Face2Face: EP44 – 2021 IKF Sprint GrandNationals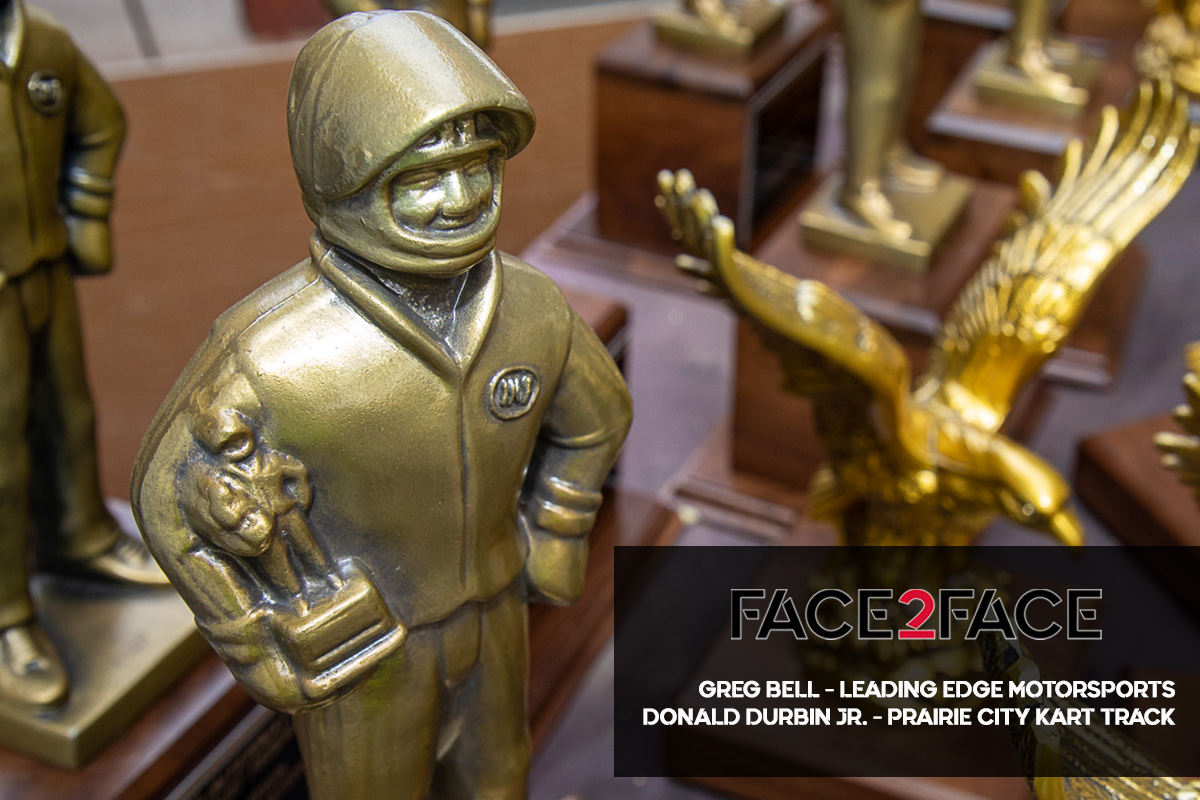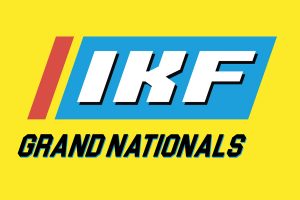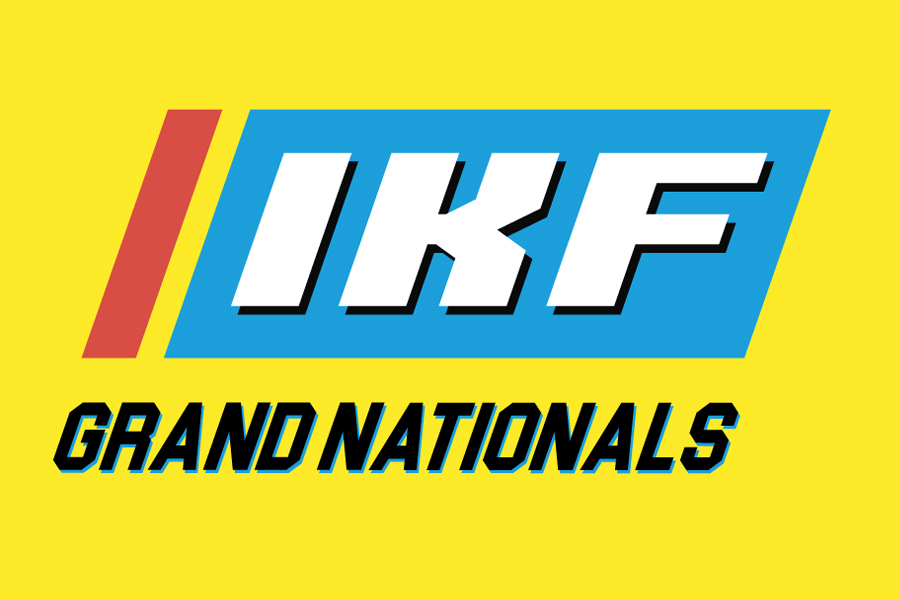 eKartingNews has launched a new program for social media and the EKN Radio Network – Face2Face. The show is broadcasted live over Facebook and YouTube, with the audio version making its way to the only 24 hour / 7 days a week radio station.
It was a great return of the International Kart Federation Sprint GrandNationals to the NorCal region. Grassroots drivers from all over the western half of the USA converged on the Prairie City Kart Track in Ranco Cordova, California on the October 15-17 weekend, with all nine categories competing for the prestigious Screaming Eagle for fast time in qualifying and the coveted Duffy trophy for the victory. EKN's Rob Howden and David Cole welcomed Donald Durbin Jr. of Prairie City Kart Track and Greg Bell from Leading Edge Motorsports to discuss this year's event, the growth of the PCKT club program and the future of the IKF Sprint GrandNationals in this new episode of Face2Face.
Visit the EKN Podcast page or find all the podcast episodes on Podbean.com, iTunes, Google Play, or Spotify by searching EKN Radio Network.