2022 US Rotax Trophy West Series Schedule Announcement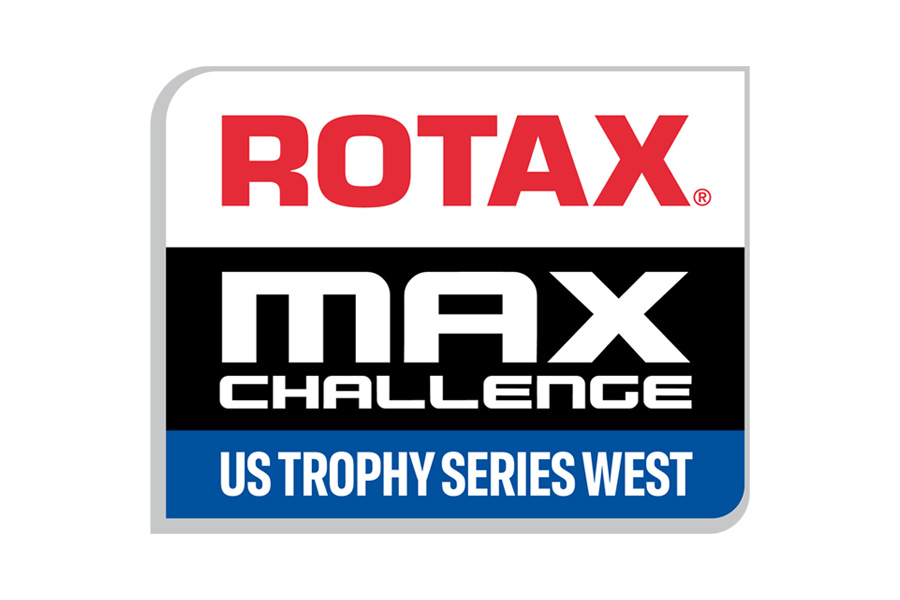 The 2022 calendar year will kick-off earlier than previous years with the Rotax Trophy West series having its first round in February at the popular Musselman Honda Circuit in Tucson, Arizona. Coming off the inaugural 2021 season the high-level and cost-effective regional program will look to the 2022 season with the addition of two rounds to bring the series to a total of four events.
"This year's inaugural series in the west went perfectly and to be able to utilize the favorable weather in the region and start the series earlier in 2022 is equally as exciting.  We will continue with our cost-effective 1-2-1 Program based on the premise of one engine, two days of racing and one set of tires which will continue to further strengthen the programs consistency as well as the competitor's budget." – Justin Stefani
In 2021 we witnessed competitors returning to high performance and enjoyable racing with the lowest-cost of ownership in the market provided directly through our Rotax platform. In 2022 competitors aiming to compete in any Rotax Trophy series whether new or old will be privy to new and exciting engine package incentives which are set to be released in the coming weeks aimed at solidifying the present market direction and participation in the Rotax program.
The sporting and technical regulations for 2022 will align with those from 2021 and with the continuation of the very popular high-grip and long-lasting MoJo tires for all categories.  With few changes to the supplemental regulations both the technical and sporting side will have a strong continuation of consistency.   The new 2022 regulations will be posted in the coming week at the Race Rotax website alongside all pertinent series information.
"We intend to roll out all the details in the coming weeks regarding the Trophy West series as we aim to provide ample time for competitors to plan during the final months of 2021 for their 2022 season of Rotax Racing.  Prize details, RMCGF qualifying requirements as well as logistical information will all provided to streamline the competitor's preparations and experience." – Justin Stefani
The 2022 Rotax Trophy West series dates and venues follow:
Feb. 11-13 | Round 1: Musselman Honda Circuit Tucson, AZ
Mar 11-13 | Round 2: Phoenix Kart Racing Association, Glendale, AZ
April 8-10 | Round 3: Phoenix Kart Racing Association, Glendale, AZ
May 27-29 | Round 4: Grand Junction Motorspeedway, Grand Junction, CO
Full series information including entry details, prize package and regulations for the USA Trophy series along with all Rotax Racing activities in the United States will be easily accessible in one location at www.racerotax.com.  Additional Rotax USA Trophy series will be announced prior to the end of the 2021 season presenting opportunities to competitors across America to compete in elevated Rotax event series with a chance to earn a ticket to the Rotax Max Grand Finals.
J3 Competition is an American based distribution and competition product resale company that focuses on the sector of high-performance kart racing. With a tenure being recognized as a world leader in the development of the karting industry, J3 Competition is the United States distributor of BRP-Rotax products designed for kart racing including; Rotax, XPS lubricants, MoJo tires. Contact: technical@j3competition.com | +1 (814) 864-1846