PSL Karting Announces Newest US Dealer, Expanding US Presence with Ohio Location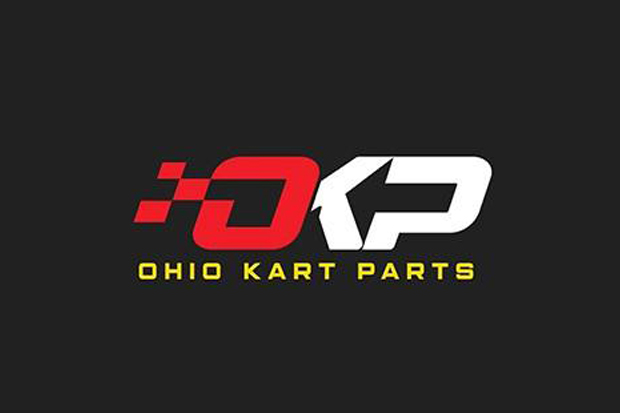 PSL Karting / Birel ART North America is proud to announce the new Dealership Agreement with US based, Ohio Kart Parts, headquartered in Lorain, OH. The agreement was signed earlier this year and Ohio Kart Parts has been aggressively investing and expanding their go karts & parts business since then.
Ohio Kart Parts, LLC is a partnership owned by businessmen Kris McCrone and Chris Yessayan, one of several businesses they formed to build out a comprehensive Kart Racing strategy based in the Lorain, OH area.
"We believe Ohio is a key state to our North American Strategy and look for partners that will represent our brands well. Our plan is to establish new strategic dealerships that will provide excellent service to Birel ART customers while growing their love of Motorsport through Go Kart Racing. Kris McCrone's vision for a Motorsports Park, where beginners can learn to drive in rental karts and skilled drivers can race their own karts in sanctioned races, is a win-win for Birel ART as a whole. We believe that Ohio Kart Parts is a great added value in an effort to expand the Birel ART product line in that area" said Raphael St-Charles, Development Director for PSL Karting.
"Our complimentary backgrounds bring a passion for racing combined with successful business experiences growing services organizations. We couldn't be more excited about the partnership with PSL and their family of high quality Birel ART Go Karts & Parts," Yessayan commented.
For more information, please visit www.ohiokartparts.com or email info@ohiokartparts.com