Cup Karts North America Adjusts 2022 Schedule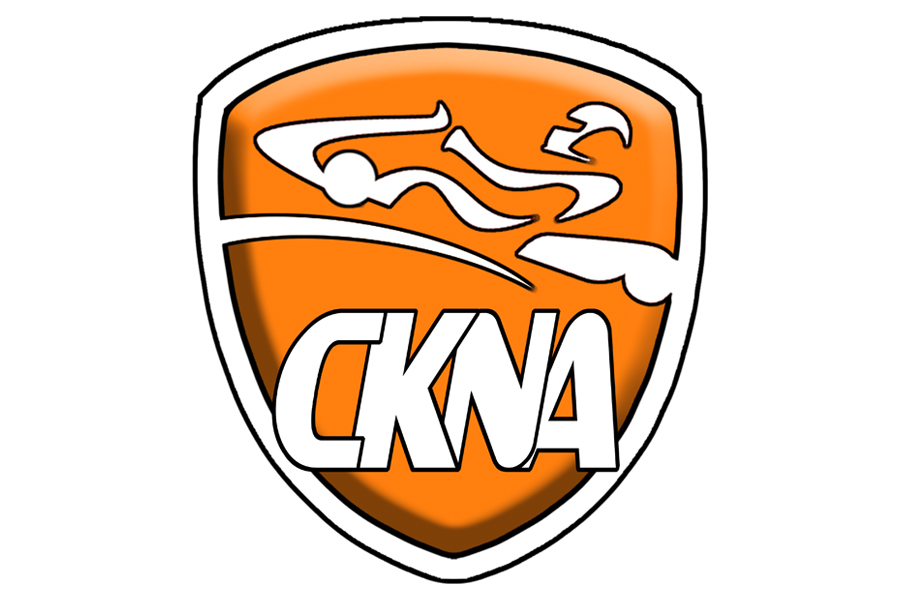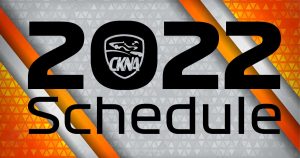 For those of you who were racing with us at Grand Nationals 5, as well as those that watched on Cup Karts LIVE, you got a chance to see the majority of our schedule for the 2022 season!
As many noticed, there were a few major announcements that came as part of that release, including the return of the Spring Nationals at Charlotte Motor Speedway, our first visit to NOLA Motorsports Park, and the birth of the CKNA Winter Nationals at 103rd St Sports Complex in Jacksonville FL for a New Years race!
2022 is going to be great!
There have been questions about how points will be tabulated for the South, as two of their points races this year will be at 'National' events. All competitors racing at these events will earn points based on their finishes towards the South Divisional Championship. These events will follow our established national format of heats on Saturday, LCQ's/Features on Sunday. All other events on either divisional calendar will feature two separate race days. One on Saturday and one on Sunday as well as an optional Friday practice. This means that the North will have eight points-scoring opportunities, and South will have six. Both divisions will allow for two drops.
This was the earliest that we have ever released a schedule. Thankfully, it gave us a chance to get some feedback from our fans and other event promoters about potential conflicts for our racers. There are a lot of great events each year that people have to choose from, and we wanted to do our part to make sure that our schedule gave the racers the most opportunity to experience them.
That being said, we have made the decision to adjust a few of the dates from what was announced at New Castle earlier this month. We feel it is the right thing to do. Our hope is that by working with some of these other series rather than scheduling against them, it ultimately gives the racers the ability to race where they choose without having to sacrifice a points day or miss another race they wanted to attend.
As you can see, beyond the changes to a few dates by one week, we have also removed the potential fifth race from the South schedule. The likelihood of that happening has become slim, so we have removed that from the plans for now.
We're very aware that there are probably a handful of people that this may cause some hardship because they already requested time off of work based on our earlier announcement. We hope that we've made these adjustments fast enough that you will be able to adjust. Ultimately, we felt this decision was the best for the majority of the racers and gives everybody the best chance at having a very successful 2022 season!
CKNA North Division 2022 Schedule
April 22-24: TBA
June 3-5: Concept Haulers Motor Speedway
July 15-17: USAIR Raceway
August 19-21: Michiana Raceway Park
CKNA South Division 2022 Schedule
December 31-January 2: 103rd Street Sports Complex
February 4-6: Monticello Karting Club
March 4-6: Charlotte Motor Speedway
May 13-15: NOLA Motorsports Park
CKNA Major Events for 2022
CKNA Winter Nationals
December 31-January 2: 103rd Street Sports Complex
CKNA Spring Nationals
March 4-6: Charlotte Motor Speedway
CKNA Grand Nationals 6
September 29-October 2: New Castle Motorsports Park