Xtream Rock Island Grand Prix to Tear Through City Streets for 27th Year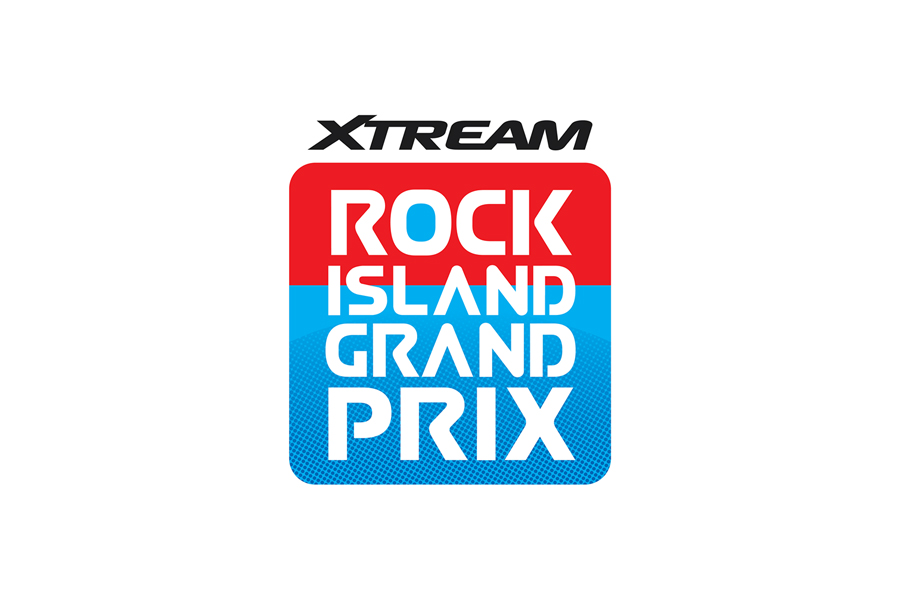 Dates have been set for the 27th running of the Xtream Rock Island Grand Prix, the world's largest karting street race, on September 3-4, 2022.
The race lineup and rules are expected to be similar to 2021, with some changes under discussion. Organizers say, after hopefully moving out of the Covid era, racers can expect race details to be announced much earlier in 2022.  Racer organizers will once again be working with local partners to provide a full and fun weekend of activities for both racers and spectators.
Through the United States Auto Club (USAC), the race will again be on the motorsports calendar of the Automobile Competition Committee for the United States (ACCUS), the umbrella organization for sanctioning bodies in the U.S. and official liaison to the Federation Internationale de L'Automobile (FIA). This makes it legal for anyone with an FIA/CIK license to race at "The Rock". Each year the race attracts more than one hundred race teams and thousands of spectators.
The city of Rock Island recently heard plans for creating a Special Services Taxing Area downtown to provide funding for far-ranging downtown improvements.
Watch the Xtream Rock Island Grand Prix website, racerockisland.info, and social media for rules and more race details.
Rock Island is located in an area known as the Quad-Cities, equally divided between Illinois and Iowa, with a metropolitan population of 400,000. It is home to the Rock Island Arsenal military base and corporate headquarters for John Deere in Moline, Ill. It is served by the Quad-City International Airport and is at the intersection of Interstate highways 80, 74, 88 and 280.
Sponsors for the event include: Mediacom, Briggs & Stratton Racing, O'Reilly Auto Parts, Bally's Rock Island Casino & Hotel, Hoosier Tires, Gett Industries, Modern Woodmen Financial/ Joe Schurr agent, Miller/Coors, RLV Tuned Exhaust, CBS TV4 / Fox 18 and CW, the local iHeart Radio stations: Q106, Fox Sports QC, WOC and WLLR, Schurr Power Racing Engines, Sunbelt Rentals, Johannes Bus Service, The Law Centre, Holiday Inn Rock Island, eKartingNews.com, Courtesy Car City, Gas & Electric Credit Union, Rogan Scale, Triple E Sales, Brenny's Motorcycle Center, Hakuna Matata Charters, Transmission Plus, Downtown Rock Island, Hiland Toyota, Quad City Camaro Club and Harden Motorsports.