CKR USA Adds Hoosier Tires to Shop Inventory
Idaho-based operation to supply legendary brand to Northwest USA racers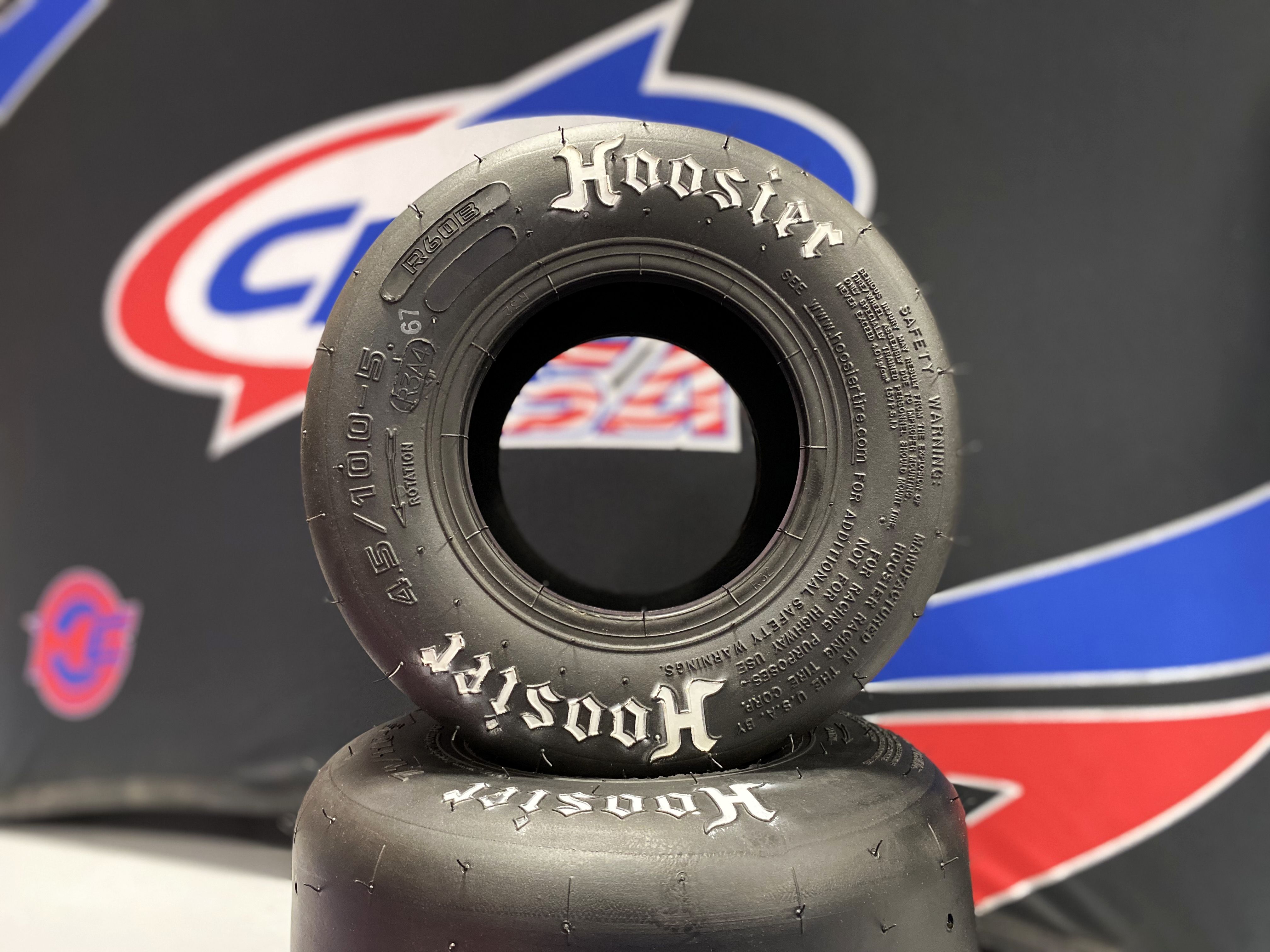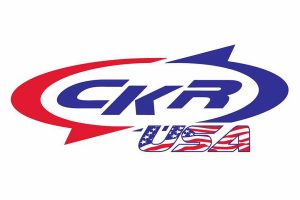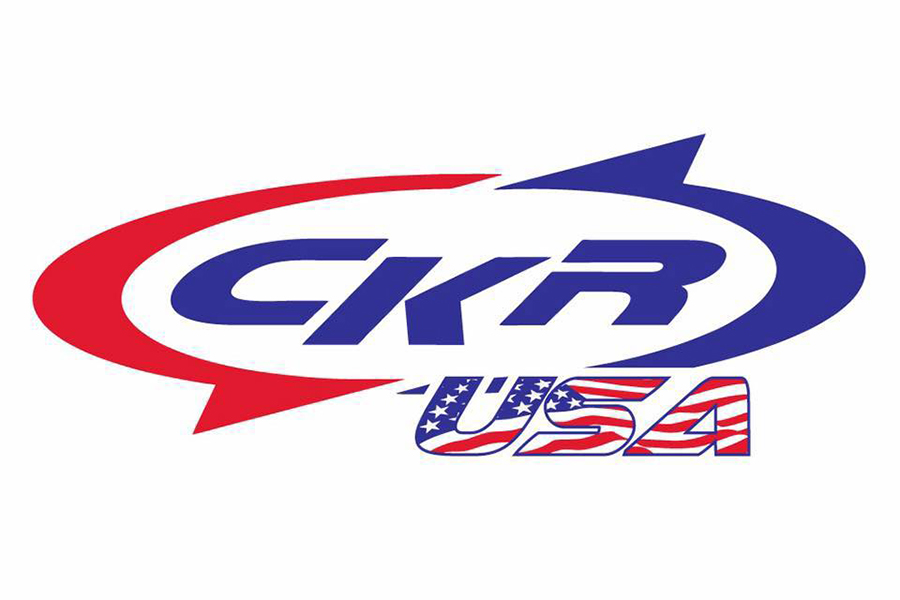 CKR USA is excited to announce a new product coming to their McCall, Idaho showroom floor and online store. At the beginning of 2022, CKR USA will become the Northwest distributor for the Hoosier kart tire.
Hoosier Tire has been manufacturing kart racing tires since 2006, with an emphasis on creating a durable, high-performance product made here in the United States. Many karters across the country select Hoosier as the tire of chose for open tire classes in street races, sprint tracks, temporary circuits and road racing.
"Hoosier is a long-standing business in the American racing community and is a USA made product," stated James O'Brien of CKR USA. "We have already tested the products in practice and racing situations over the course of the 2021 season. The tires have the longevity many racers are looking for. The side walls allow for easy mounting even in cool Northwest temperatures and the tire has comparable or better speed than the competition. We have only good reviews for the tire compounds tested; R55 (Shifter), R60B (2-Cycle), R70 (4-Cycle)."
CKR USA is committed to warehousing a substantial amount of tires, beginning in 2022 and beyond. Karting dealers looking to carry the product are asked to contact CKR USA via phone at 208.384.KART (5278). Visit www.ckr-usa.com to learn more about the full range of products and services available.