Successful Race Season for CKR USA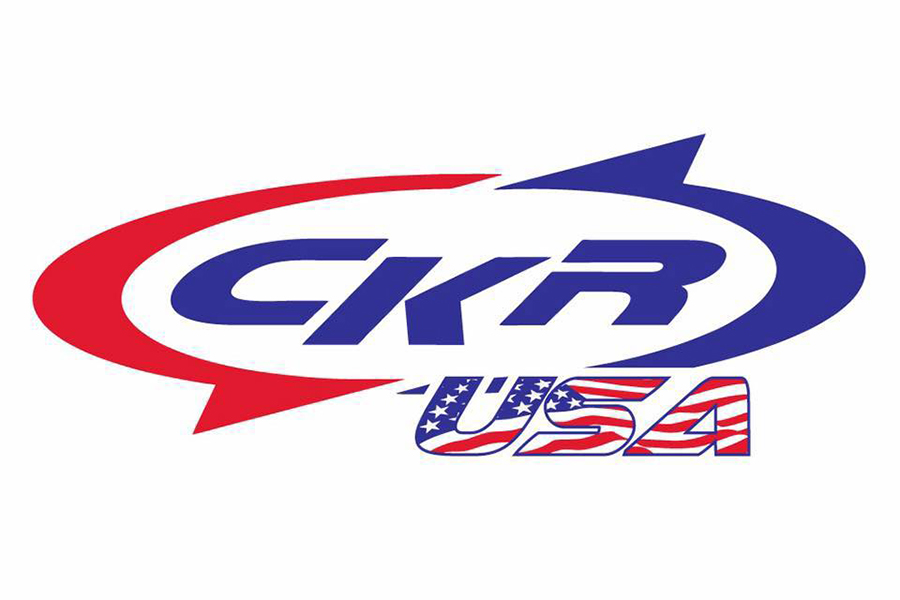 The 2021 racing season for team CKR USA has been nothing short of stellar! Kicked off with a round trip to New Orleans and SKUSA Pro Tour where drivers Terry Lawrence – KZ Master and Eric Molinatti – X30 Master both drove to podium finishes. Tyler Coffman found himself competing with the top eight best drivers in the country in KZ Pro. Returning home with hardware we moved into our new shop, nearly 3000 sqft, nestled in the heart of beautiful McCall Idaho. CKR USA then continued to attend 11 more race events including a trip to the Quincy Grand Prix in Illinois. Be sure to check out our racing news and achievements on www.ckr-usa.com.
CKR USA chassis and drivers won … and won, and won!!
Three staple karting events in Idaho began with the Gem State Classic where Tyler Coffman dominated the 100cc Senior class while breaking a track record and winning the event for big cash and trophies. The 206 Senior class saw Tiffany Shawver also break the standing track record at Glen Morgan only to go on and win the day.
Fast forward to the Larry Kurpiewski Memorial, the coveted traveling trophy is once again at the CKR USA shop after 'Mr. Excitement' races to the win and gets his name forever on the memorial. CKR Drivers account for 5 or the last 7 event wins including: Gaetan Ertle 2019, Thibaut Ertle 2018 and Terry Lawrence 2015 & 2016.
Viewed as one of the largest 4-cycle events in the Northwest, the annual Spud Cup saw drivers from several western states. CKR USA drivers and teams competed for top spots in many heat races with Nate Stansberry winning a semi-final. Tyler Coffman, like last year, made the fast dash. All main events were full of action and very good driving with another CKR highlight as Blake Feely won the Jr2 main event and was presented a large check amount.
Quality material combined with expert tuning and track side service from our company continues to solidify our place on the top step since 2015. Our focus with the local kart racing market and season will grow in 2022. "In my experience there is plenty of knowledge to be gained racing at the national level when properly guided, but the foundation of kart racing in America is still brought forth by indoctrinating new drivers and families at the local race track." Said James O'Brien. "Within the last two years we've had the opportunity to connect with so many new customers that are now consistently racing for podiums on CKR products. The families we meet has given our staff and I a renewed appreciation for supporting the club aspects."
Results speak for themselves. CKR Chassis are now sold nationwide from right here in Idaho.
The bottom line is we've got some seriously fast CKR karts and we're looking for some seriously fast Idaho drivers to race with us during the 2022 season! We have fun! We offer our large tent or canopy space equipped to supply you with a great kart racing experience! Join Our Team!