AKRA Road Racers Cap Season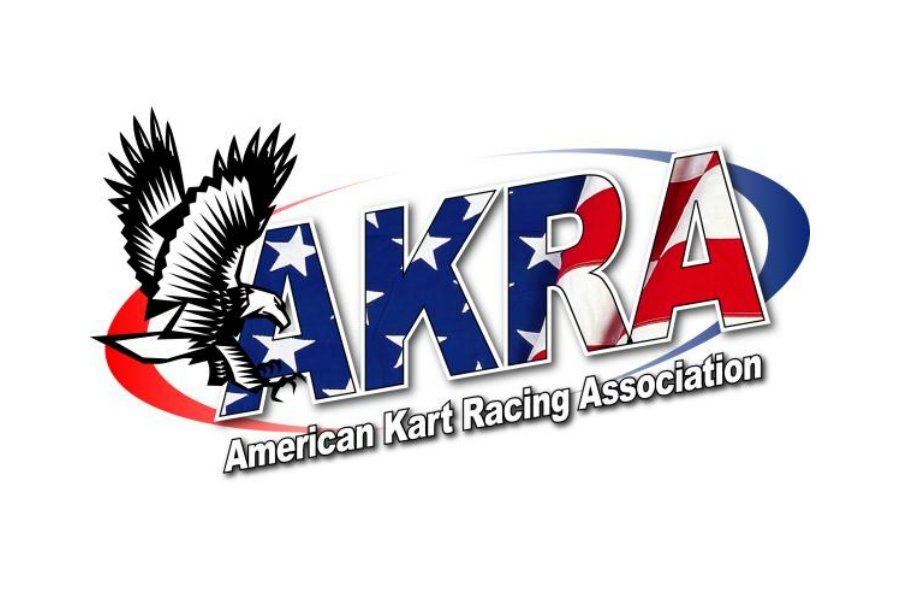 American Kart Racing Association  (AKRA) Road Racing national series capped their 2021 season with a race at Pittsburgh International Race Complex, September 24-26 that will be the talk of road course racers for seasons to come.
You could feel the energy increasing as you turned up Penndale Road heading for the top of the hill.  More then 250 racers showed for Friday's practice day. Then over night the paddocks became packed with more than 850 racers from both coasts and Canada eager to earn final wins and settle this year's championships.
Friday evening, thanks in a large part to the efforts of Arthur McKenny, a first annual Vintage Kart Celebration race was held at the end of practice.  Fred Stoll stole the Vintage Open show taking the final flag with a comfortable cushion over Greg Hartley.  Further back Phil Reuter; Chuck Morgan and John Konkle filled the remaining top five passions.
Patrick Olsen piloted the winning Vintage Piston Port/USA kart with McKenny, of Bumpass, VA, just 35.138 seconds behind him. Bill Trumbley, John Copeland and Jerry Bowgren were third through fifth.
Fred Stoll scored the Vintage Open win.  Just as he took the final flag he felt his motor coming apart.  "I was going down for the cool down lap and it blew apart," Stoll described. "It wouldn't have gone half a lap. Before that it ran good, real good, I think we had 10 or 11 seconds on everybody.  So we're happy with it.
Nine entrees were double winners. McKenny was among them. That Saturday, after a heated Vintage Piston Port battle, McKenny took the Vintage Piston Port 32-Yamaha checkers 0.160 seconds ahead of Adam Trumbley.  Sunday McKenny had Fred Stoll chasing his 1982 Elite chassis/Van Gilder powered kart across the stripe.  Also in the top five were Copeland, Hartley and Ben Eberhart.
Andrew Kiker clipped J.R. Osborne 's wings in two trilling Super Kart 250 races. Saturday 2.781 separated them at the stripe Sunday Osborne narrowed it to 0.857 seconds.
Makena Rice mastered the 100cc Air Cooled TaG Senior Sprint division winning both Finals. "I got a pretty good start, but I slowed down a bit at the beginning because I didn't want to get taken out early by the Animal guys, if they crashed in front of me on the first lap," Rice reported. "The kart's been flying all weekend.  I'm real happy with it.  We just picked up the motor on the way so it was in tip top condition."
Brian Fisher bagged both 125 Shifter Finals with Alex Watzke in tow each time.  Saturday a field of 36 took the green flag and Sunday the class had 32 on the grid.
AKRA Road Racers will be recognized for their achievements after Saturday's Finals at Mid-Ohio in June.  2022 schedules will be on the AKRA website soon.