Route 66 Sprint Series Releases 2022 Schedule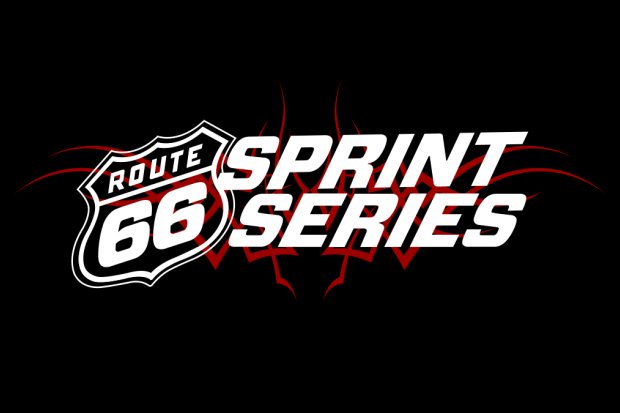 At the recently completed Route 66 Sprint Series event at Badger Kart Club, the program unveiled its 2022 schedule to racers in attendance.  The series is now pleased to formally present its 2022 program to the general public.
2021 saw the season open at New Castle Motorsports Park in New Castle, IN in April, and that will be how the season kicks off again in 2022, only a week earlier, on April 9-10, 2022.  Keeping the month of May open for the many school-related activities, the second event will be June 18-19 at Badger Kart Club in Dousman, WI. July is another very busy month on karting and holiday calendars, so Round Three won't take place until August 6-7, at a new Route 66 venue, the Motorsports Country Club of Cincinnati. 2022 will wrap up at Kart Circuit Autobahn in Joliet, IL, on September 3-4, possibly under the lights.  KCA put on a great program in 2021 and we're delighted to be invited back for 2022.
The final class structure will be determined during the fall off-season, with details coming soon. We are all looking forward to a restful off-season, followed by an exciting 2022 racing program!
2022 Route 66 Sprint Series Schedule
April 9-10: New Castle Motorsports Park – New Castle, IN
June 18-19: Wolf Paving Raceway – Dousman, WI
August 6-7: Motorsports Country Club of Cincinnati – Batavia, OH
September 3-4: Kart Circuit Autobahn – Joliet, IL
Rules and regulations are posted to the series website www.route66kartracing.com.
The Route 66 Sprint Series is a four-event traveling regional race series featuring nine classes, utilizing IAME and Briggs & Stratton engines.  The series is presented by MG Tires and Franklin Motorsports.
More information on the Route 66 Sprint Series can be found by visiting the series website at www.route66kartracing.com or by contacting Series Director Mark Coats at (217)652-6275 or via email at info@route66kartracing.com.