2022 US Rotax Trophy East Series Schedule Announcement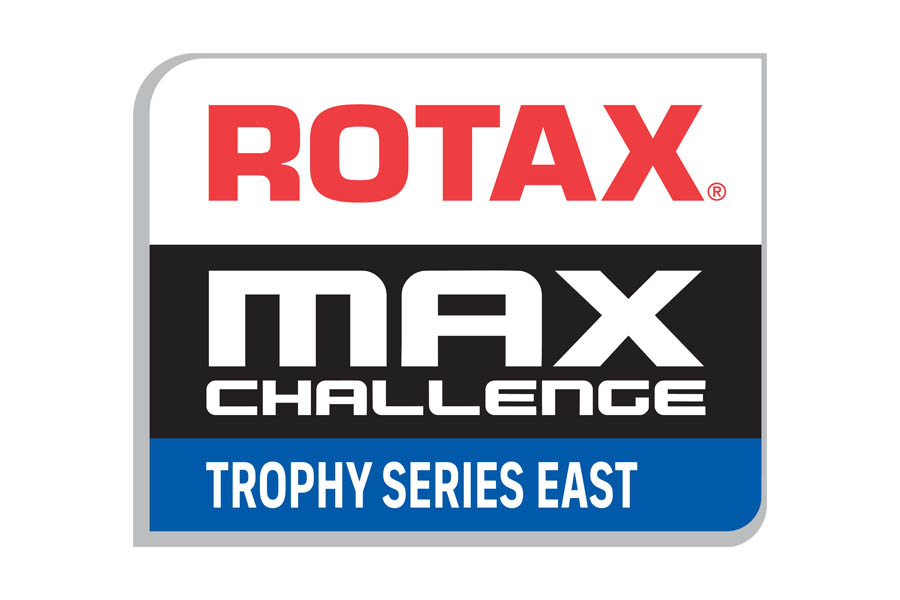 The 2022 calendar year will mark the continuation of the Rotax Trophy East series as the successful 2021 campaign will give way to an equally exciting year ahead for Rotax racing.  With a few minor changes to the program the critical features will remain the same for the 2022 season, thus focusing on building the program through consistency and equitable competition.
"The renewal of the Trophy East series program is something we are excited about as we continue to build upon the growth and great racing within the region.  We witnessed competitors returning to high performance and enjoyable racing with the lowest-cost of ownership in the market provided directly through our Rotax platform in 2021. Although its early, all signs point to 2022 being another step forward for the program and region as the excitement continues to expand."
The Trophy East series will continue to be highlighted with only two days of official race activity alongside the unmatched one engine and one set of race tires platform. The sporting and technical regulations for 2022 will align with those from 2021 and with the continuation of the very popular high-grip and long-lasting MoJo tires the competition will prove to be intense and cost effective for all who attend.
"We intend to roll out all the details in the coming weeks regarding the Trophy East series as we aim to provide ample time for competitors to plan during the final months of 2021 for the great racing season ahead in 2022."
The Rotax Trophy East series dates and venues follow with the location of round four ready to be announced in the near future.
Rotax Trophy Series East
Round 1: United Karting | June 3-5
Round 2: Lafayette Motorsports Park | July 15-17
Round 3: Oakland Valley Race Park | August 12-14
Round 4: TBA | Sept 9-11
Full series information including entry details, prize package and regulations for the USA Trophy series along with all Rotax Racing activities in the United States will be easily accessible in one location at www.racerotax.com.  Additional Rotax USA Trophy series will be announced prior to the end of the 2021 season presenting opportunities to competitors across America to compete in elevated Rotax event series with a chance to earn a ticket to the Rotax Max Grand Finals.
About J3 Competition:
J3 Competition is an American based distribution and competition product resale company that focuses on the sector of high-performance kart racing. With a tenure being recognized as a world leader in the development of the karting industry, J3 Competition is the United States distributor of BRP-Rotax products designed for kart racing including; Rotax, XPS lubricants, MoJo tires. Contact: technical@j3competition.com | +1 (814) 864-1846