Dart Kart Club Set to Host Another 'Big One' at Pittsburgh International Race Complex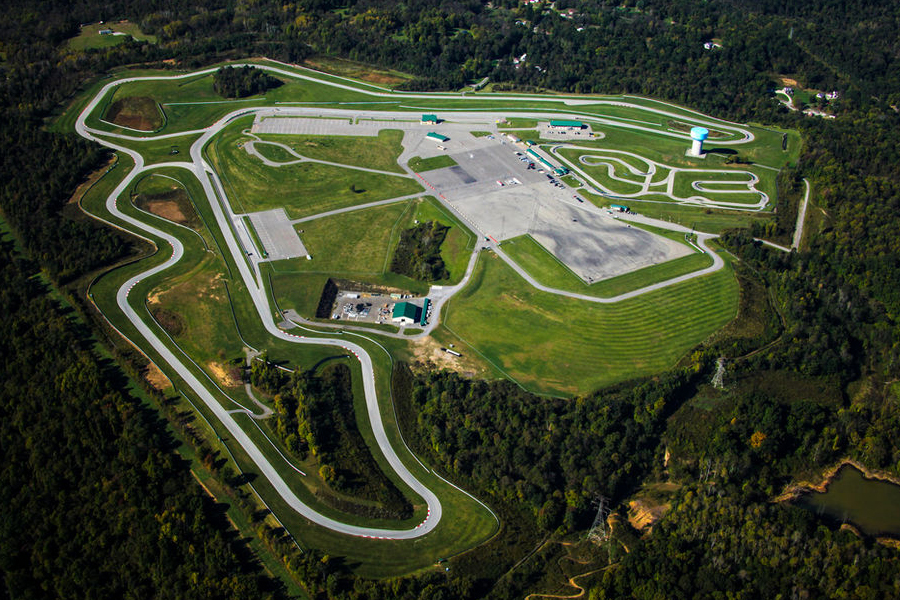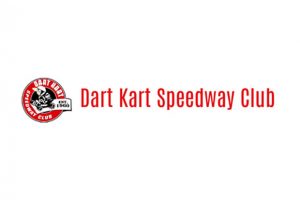 The Dart Kart Club – one of the oldest organizations in North American karting – is set to host another well-attended road racing event in one week. The sixth and final event of the DKC 2021 schedule is taking place on September 24-26 at the Pittsburgh International Race Complex.
Dart Kart Club was established in 1958, calling the Dart Kart Speedway home. The organization grew into road racing in the mid-1960s at Mid-Ohio Sports Car Course and has called the Mansfield, Ohio facility home since. Dart Kart Club hosted a June event at Mid-Ohio that featured over 900 entries. The weekend in Pittsburgh is shaping up to be very similar, with just over 700 pre-entries at nearly 300 drivers set to battle over the three-day event.
The Pittsburgh International Race Complex was built in 2002 in Wampum, PA, originally with a 1.6 miles 'North' course. In 2011, the 'South' course at 1.2 miles was added – providing a full course at 2.78 miles with significant elevation changes. Dart Kart Club has hosted events at Pitt Race since 2017, with each year's event total growing.
Next weekend will be a point race for several organizations with DKC playing host. Along with DKC club points, AKRA, Championship Enduro Series, the WKA Road Racing Series, and Woodbridge Kart Club categories are all part of the event and awarding points toward their championships.
To learn more about the event, head to dartkartclub.com.