EKN Debrief: Episode 84 – 2021 Rock Island Grand Prix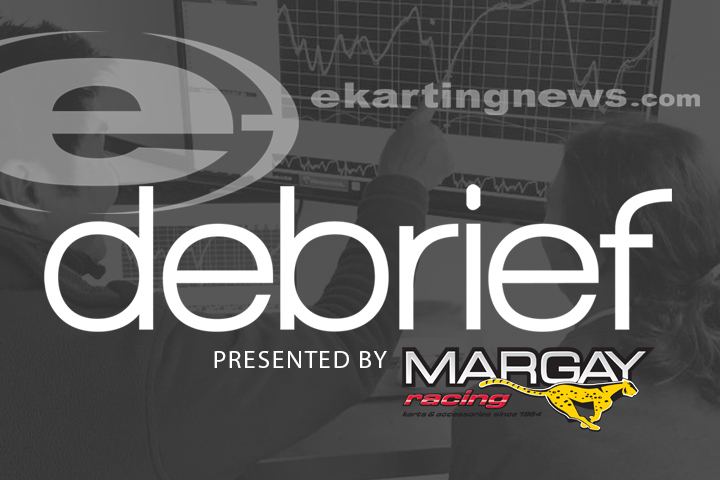 After missing from the 2020 calendar due to the COVID-19 pandemic, the Rock Island Grand Prix returned on the annual Labor Day weekend spot. Karts returned to the streets of Rock Island, Illinois for the 26th edition of the world's largest street race. Over 200 entries battled over the two-day kart race festival, including the King of the Streets race along with the new King of the Rock 100cc and King of the Rock Briggs 206 money races. David Cole and Rob Howden provide a report of those who left with the coveted Rock trophy in this new episode of the EKN Debrief – thanks to Margay Racing. They cover the Trinity Karting Group Paddock Pass, followed by the Race Report presented by OTK USA. The EKN Trackside Live Race Calendar presented by Leading Edge Motorsports completes the podcast.
Visit the EKN Podcast page or find all the podcast episodes on Podbean.com, iTunes, Google Play, Spotify and other podcast sites by searching EKN Radio Network.