Race Report: Tillotson T225 at US Karting Grand Prix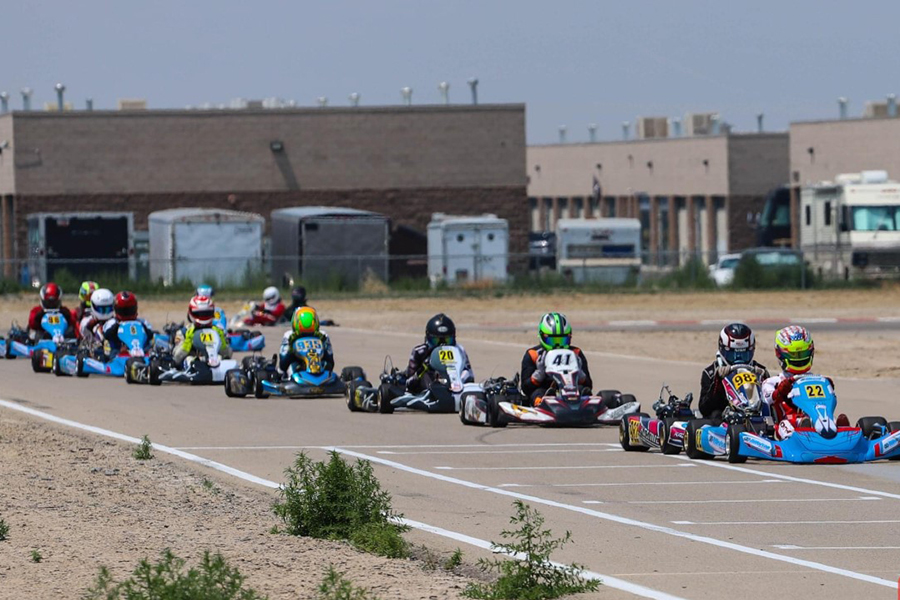 (Photo AG Digital Content)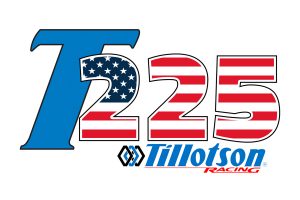 There was a strong field for the Tillotson T225 category at the inaugural US Karting Grand Prix event with 15 drivers competing for victory. There was a significant prize up for grabs with the final Tillotson T4 World Cup Ticket being allocated to the winner along with a $2,000 cash prize! It resulted in a very strong driver line up with some fantastic racing throughout the weekend.
The main prize was taken home by Mick Gabriel aboard a Tillotson T4 chassis who took victory from local driver Andy Nish and Gabe Sessler, who also had fastest lap in the Final. Gabriel has now won his place in the T4 World Cup event and will a strong contender to challenge the European and International field for overall victory in Ireland.
Tillotson T4 World Cup 2021
This year will see a very strong representation from USA competing for glory at the Tillotson T4 World Cup this September in Ireland. Held at the exciting Whiteriver Park circuit just outside of Dublin the event is shaping up to be a hugely exciting race weekend with drivers from all over the world competing.
A select number of drivers have won Qualification to the T4 World Cup by competing in various karting events in USA in the Tillotson T225 category. Tillotson have also agreed to hold the invite open to all winning drivers from the 2020 competitions who were unable to attend last year's event.
USA Driver Line-Up:
Jacob Duvall
Danny May
Neil Breitenbach
Colin Warren
Mick Gabriel
Tyler McIntyre
All 6 drivers will be competing on identical brand new Tillotson T4 karts which they will receive on the Thursday of the event. Practice for all takes place on the Friday, Qualifying and Heats on Saturday with the Super Heats and Finals on Sunday which will determine the T4 World Cup winners for 2021.
Stay tuned for a link to Live Streaming and Live Timing to keep upto date on the progress of all drivers competing. For more information on the T4 World Cup 2021 event see the link below:
For queries on how to qualify for the T4 World Cup event in 2022 contact sales@tillotson.ie.