Stars Championship Series Confirms 2022 Dates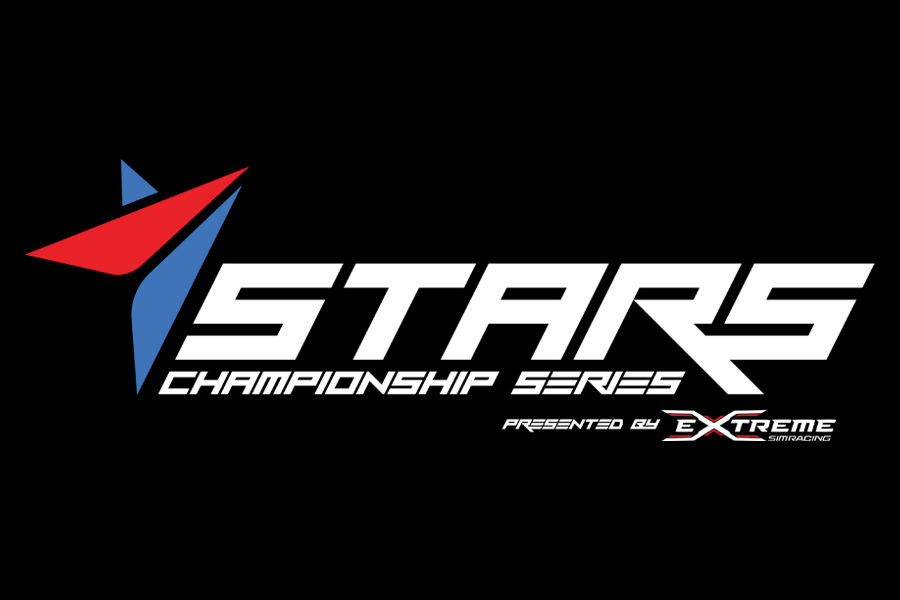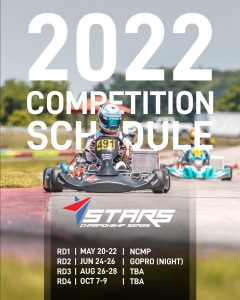 The 2022 Stars Championship Series competition schedules is now official. The program will launch the season at their home facility, New Castle Motorsports Park in May. The second round returns the program to the GoPro Motorplex facility in Mooresville, North Carolina, scheduled for night racing during a June weekend. The series takes off one month before returning in August and closing out in October. The final two locations have asked that they hold on announcing the circuit until they are prepared to launch their schedules.
There's only one question left: Are you ready to race with Stars?
Head to www.starschampionshipseries.com for more information.