Cup Karts North America Issues Letter to Racers Regarding Grand Nationals Changes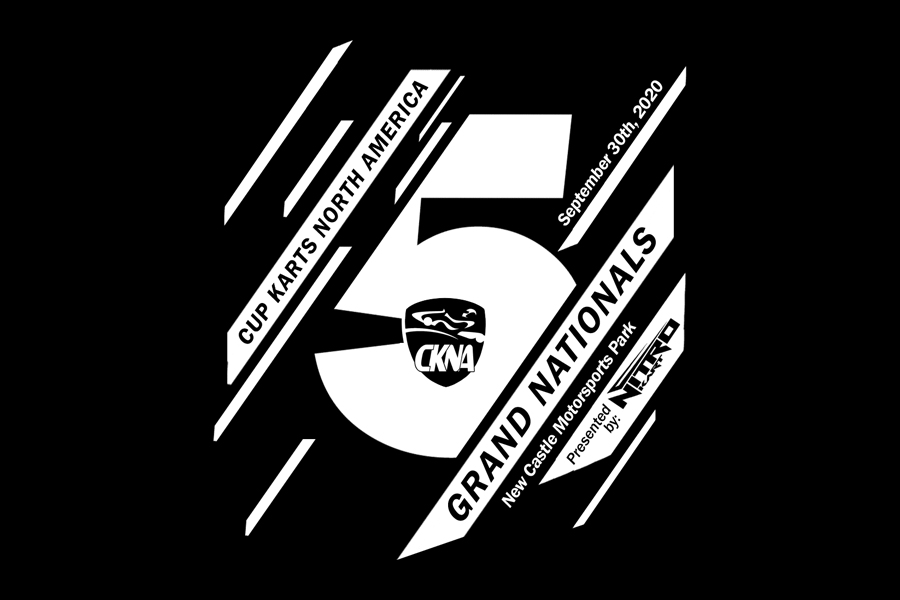 One of the most anticipated races of the year is the upcoming Cup Karts North America Grand Nationals 5, scheduled for September 30-October 3 at the New Castle Motorsports Park. Series and event promoters have issued a letter to help further explain some of the changes racers can expect to see, including the registration process and fees that will begin today, August 25.
---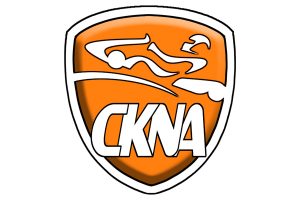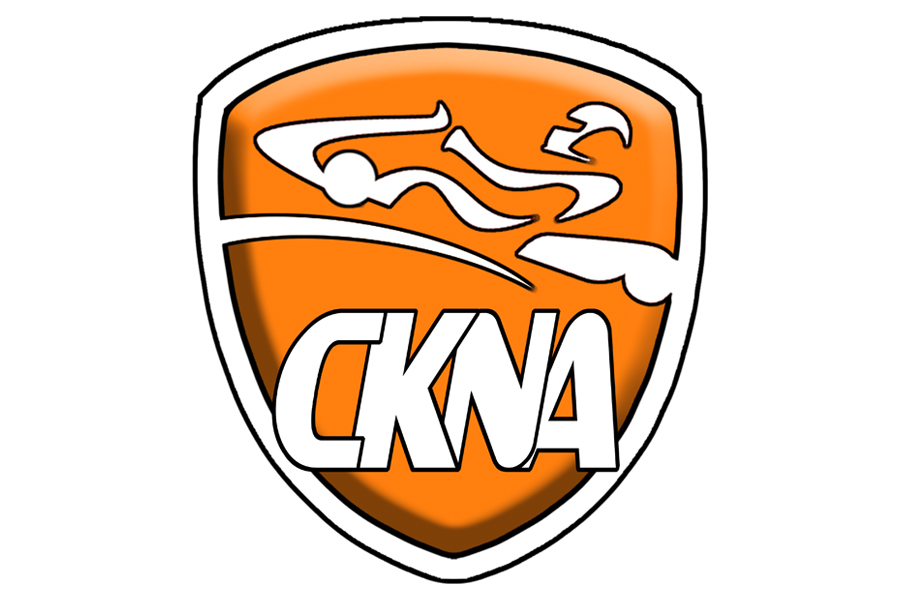 Dear Racers:
In the coming hours, we will announce the opening of registration for this years Grand Nationals. As some may have already noticed, there are some changes to the program for this year that we wanted to explain to you directly.
Here's the elephant in the room… the entry fee went up. This has been something we have been talking about with our racers throughout the year, as we knew that the format change and other additions we're going to force us to increase the fees. However Steve and I really wanted to explain our rationale to you directly because it is a decision we did not make lightly.
First off, the additional day is an obvious increase that needed to be accounted for. When the Grand Nationals was conceived, we never imagined it getting to the size it has. Even at last years entry numbers, most racers told us they wanted more practice time available before they qualified. Knowing that this year would most likely surpass last years race, the extra day was the only way we could increase practice time available for our competitors. We made this additional day (Thursday) optional, and added Friday's sessions to the entry fee because there will be minimal practice available on Friday. There could even be some heats if need be! We felt this was a safe bet that most racers we're planning on participating on Friday as only a handful of racers skipped Friday's optional practice sessions last year.
Next, we all know the costs of things has gone up. That effects us as an organization just the same as everybody as individuals. Fuel, Hotels, Flights and materials needed to run each race have all increased dramatically this year. The same holds true for the tracks that we race at. Their costs have gone up as well meaning they need more support from organizations like ours when we visit their facilities. We made the decision at the start of the year to hold the Divisional pricing where we had planned it, hoping things would settle back down. Unfortunately, it seems like these increased costs are here to stay for some time.
We have also been asked to do more. It's no secret that racing at the Grands can be fierce, and officiating is paramount to making sure the event is ran as fairly and safely as possible. This year we will be bringing in even more race officials, tech officials and support staff to try and meet the requests of our customers. Our goal is always to have the best officiated and most smoothly ran events you have ever participated in, and we believe that the additional staff will help us raise that bar yet again.
At the same time, we have also added a few ways for you to reduce your entry costs:
We will be offering a $20 Early Bird Divisional Racer discount to anybody that registered for 2 or more events through our Race Select registration system in 2021. This discount will automatically be credited at checkout, so no need for codes or any special links. If you qualify, you will have until September 5th to take advantage of that savings
We are also offering a "pay with cash discount" through registration. Credit Card fees suck, but we've always absorbed them instead of adding it on like some other companies do. On checkout, you will still enter your credit card just like usual, but have the option to either pay in full or pay a $100 non-refundable deposit. If you choose the cash discount, you will pay the balance minus your deposit when you check in! To keep it simple it is a flat $10 savings. If we don't have trouble with this at Grands, we will figure out a way to continue doing it in 2022 for all events!
The other change that I have already received some questions about is the rain tires changes. It has rained for some period of time at Grands the last two years. Each time, there is a PILE of people that rush to buy rain tires. The last thing we ever want to do is exclude somebody from competition, but at the same time we can't ask VEGA to ship in that many unsold sets of rain tires. Furthermore, there we're some accusations of people playing games with rain tires last year. Although these claims we're investigated and no foul play had occurred… it highlighted we needed to shore up our rain tire policy for a race of this magnitude.
So here are the new policies:
w6 tires ONLY. This was supposed to go into effect last year, but we held off one extra full season to allow people extra opportunities to use up their old tires.
Rain tires must be scanned in prior to the start of competition. This does not mean you have to buy new tires. If you have a new OR used set of w6's and the bar codes can still be scanned, that is just fine by us.
If your rain tires become unsafe (damaged or worn smooth) we will have a prevision to allow replacement. We're still working on that procedure.
Owning or buying a set of rain tires is still not required to compete at Grand Nationals. If you really don't want to race in the rain, you are just making that decision at the start of the weekend. This will require everybody to declare exactly which tires they will run in case of rain, and allow us to tech those tires just as we would slicks.
Thank you for your time and understanding. We know that these increases are not the news that everybody wanted to hear. However you have our pledge that we will continue to work tirelessly to continue making CKNA's Divisional and growing National programs the best value in karting available today.
Greg Jasperson & Steve Vermeer