Bahrain International Circuit Appointed Partner for the Kingdom of Bahrain for BRP-Rotax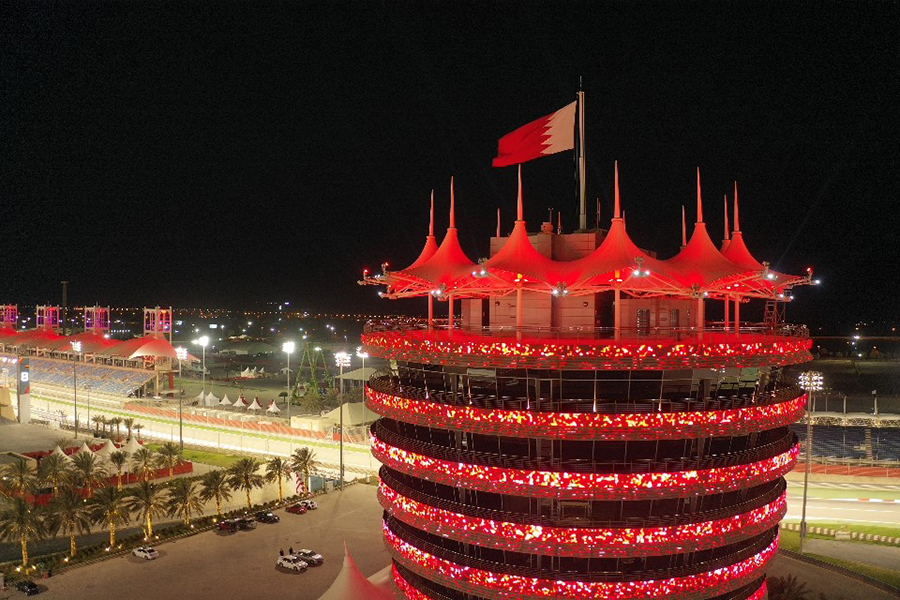 BRP-Rotax is excited to announce that the Bahrain International Circuit (BIC) has been nominated as authorized distributor for the Kingdom of Bahrain with immediate effect. BIC has already been a long-time promoter of Rotax Karting products and the Rotax MAX Challenge as a successful Rotax Service Center under the governance of Al Ain Raceway, the authorized Rotax distributor for the region so far.
"To further strengthen our Rotax Karting activities in the region, BRP-Rotax mutually agreed with Al Ain Raceway to establish BIC as the authorized distributor for the territory of Bahrain," said Peter Ölsinger, General Manager BRP-Rotax / Member of the Management Board, Vice President Sales, Marketing RPS-Business & Communications. "I would like to express a very warm welcome and wish our new partner BIC lots of success. At the same time, I would send a big thank you to Al Ain Raceway for developing Rotax Karting in Bahrain in the past years and for their ongoing great support in their other territories," he added.
Shaikh Salman bin Isa Al Khalifa, BIC Chief Executive, commented: "We are pleased to have been nominated as the BRP-Rotax authorised distributor for the Kingdom of Bahrain and we thank them for showing their trust in us as a partner. We benefit from a large and active karting community at our world-class facility and we are certain that this partnership will provide the very best service to this growing community."
BIC intensified their commitment to Rotax by also becoming the host for the Rotax MAX Challenge Grand Finals in December 2021, where preparations are already under full speed.
Al-Ain Raceway remains the responsible authorized distributor for the territories of Kuwait, Oman, Qatar, Saudi-Arabia and United Arab Emirates. All parties involved aim to make the transition as smooth as possible and to ensure customer support and continued supply of engines and spare parts also in this period.