Briggs & Stratton Racing Adds New Flywheel to Racing Engine Line-Up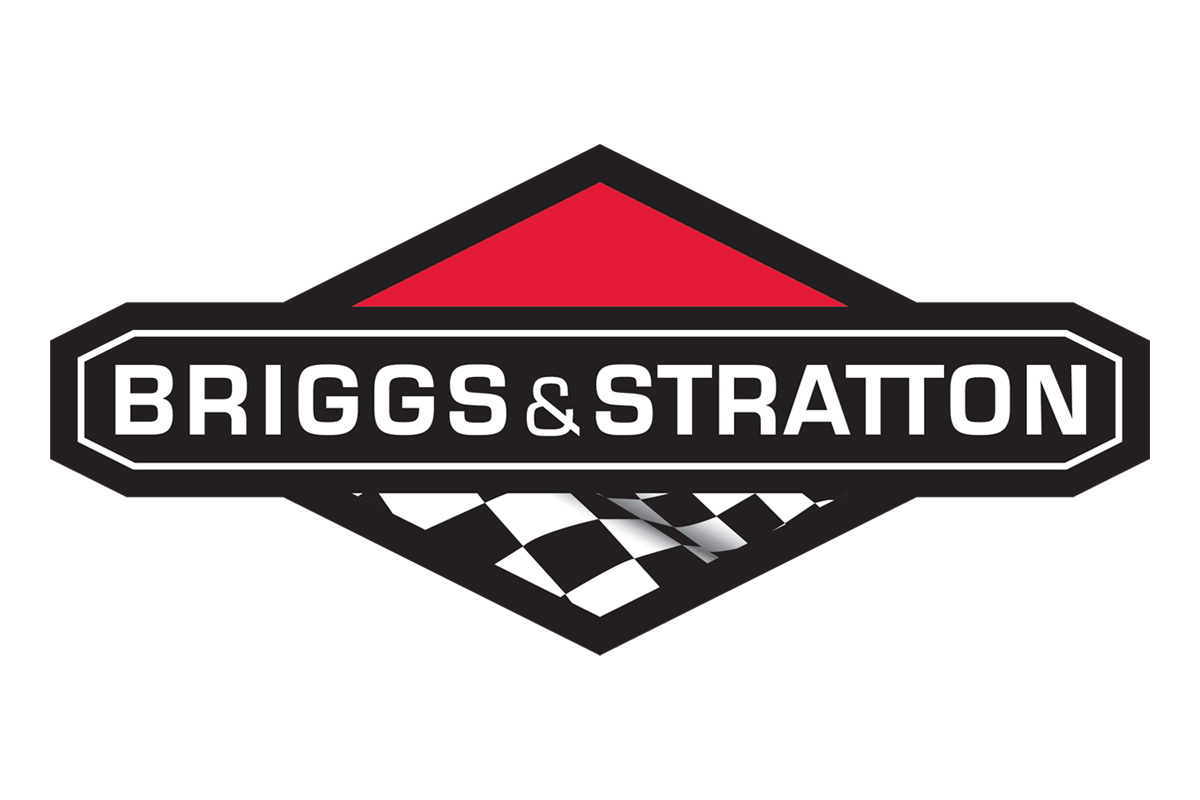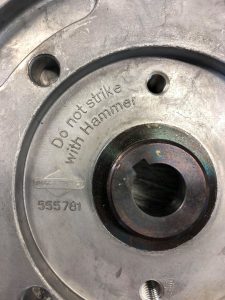 Briggs & Stratton Racing has begun producing and shipping engines with a new flywheel for its product line-up, including the popular Local Option 206 engine.
The new Briggs & Stratton flywheel marks an important step for the Company to open up the supply chain and address the order backlog while maintaining performance parity.
"It's very important for the racing community to understand this new flywheel is identical in every way to the current PVL-made flywheel," stated Dan Roche, Director of Motorsports.
The design, materials, weight, magnet specifications and balance specifications are all identical between the two flywheels.  Briggs & Stratton Engineering and its own Performance Lab proved in side-by-side testing that the two flywheels performed identically.
Further, five independent blind dyno comparison tests were conducted by leading four-cycle engine tuners across North America.  "The results agreed 100% with our own.  From a design, production and most importantly, performance perspective, these two flywheels are identical," said Roche.
Both flywheels will be available through the Briggs & Stratton Racing dealer network.  The Racing dealer locator is available at www.briggsracing.com/support.
To learn more about Briggs & Stratton and its family of brands, visit www.basco.com. To learn more about Briggs & Stratton racing, visit www.briggsracing.com or follow @racebriggs on Instagram.
About Briggs & Stratton
Briggs & Stratton, headquartered in Milwaukee, Wisconsin, is focused on providing power to get work done and make people's lives better. Briggs & Stratton is the world's largest producer of gasoline engines for outdoor power equipment, and is a leading designer, manufacturer and marketer of commercial lithium-ion batteries, power generation, pressure washer, lawn and garden, turf care and job site products through its Briggs & Stratton®, Simplicity®, Snapper®, Ferris®, Vanguard®, Allmand®, Billy Goat®, Murray®, Branco® and Victa® brands. Briggs & Stratton products are designed, manufactured, marketed and serviced in over 100 countries on six continents.