Rock Island Grand Prix Announces Ignite Rule Changes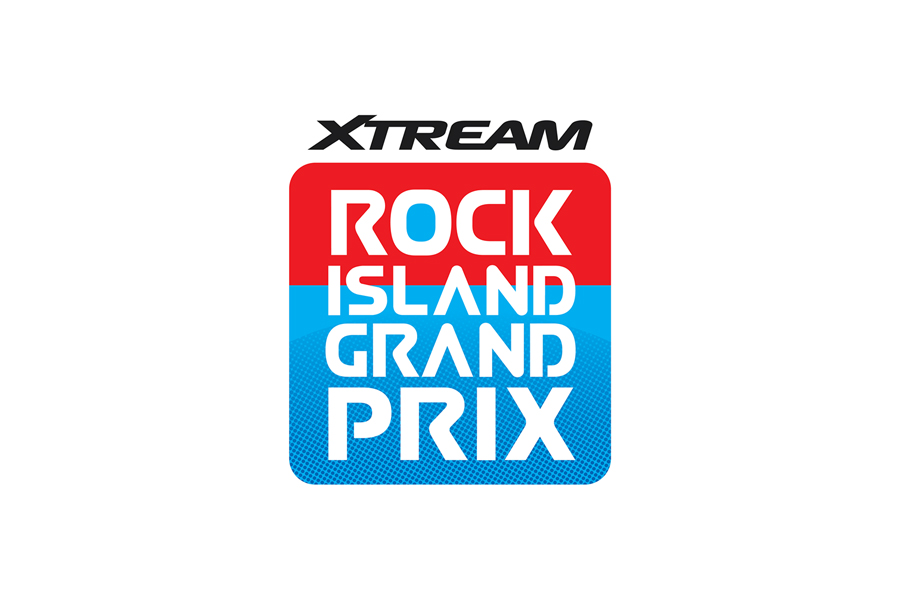 Rock Island race officials have made 2 changes to the Supplemental Rules for Ignite classes in 2021.
First, they have specified the 19T Clutch Drive Gear is mandatory (with a #35 chain).
Second, they have amended the tire purchase rule. The RIGP has always agreed to run Ignite Rules and officials have determined that requiring competitors to purchase tires for Rock Island goes against the spirit of those rules where one set of tires can last six months. Competitors can still purchase tires through the Grand Prix registration process for the race, but are no longer required to. If you have already entered and purchased tires, you can keep them or request a refund prior to race weekend. Refunds will not be given on or after race weekend.
For more race information go to racerockisland.info