Tri City Kart Club's Saturday Night Shootout Set for This Weekend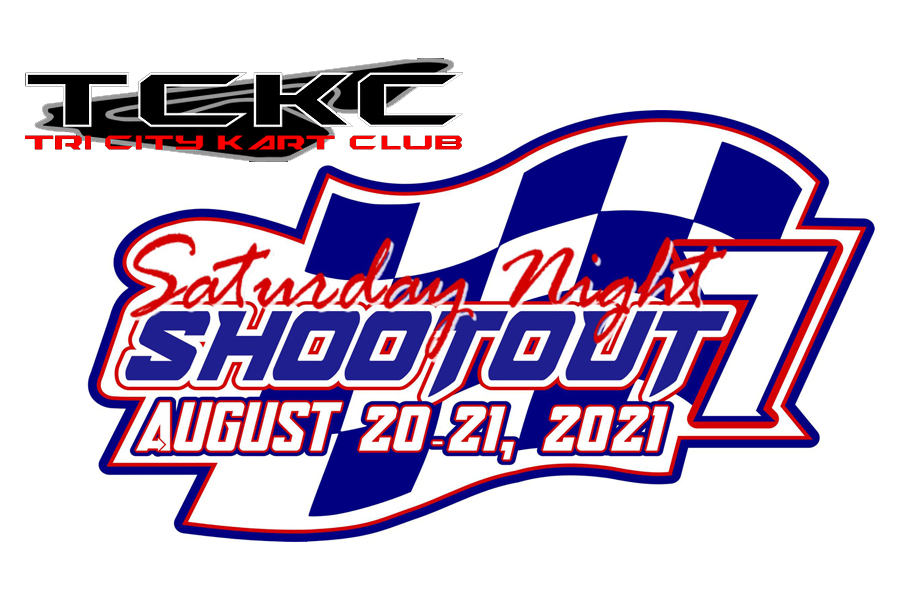 Now in it's 7th year the Tri City Kart Club's Annual Saturday Night Shootout has evolved from a club race and has now become a "must attend" event for many in the PNW. For those who haven't had the chance to attend an event at this venue, you're certainly missing out. While it's not currently the largest or fastest track in the PNW (expansion coming this fall), it does provide great battlegrounds and some key areas such as the tricky "chicane" leading on to the main straight that can make or break a lap. Also playing host to many last lap passes and drama is turn 6 which is a tough corner to pass, but can be done if setup properly. The facility also features well-manicured green grass around the facility, and permanent lighting which makes this event possible. Also throw in power and water in the paddock, and even compressed air in certain locations makes for a great facility.
The race format has changed over the years and this year is no different as the club looks to evolve and improve. Now moving into a two-day event with qualifying being held on Friday night, this has allowed the flexibility in the schedule to make for even more exciting racing. Traditionally utilizing a two-heat format for most classes, and a three heat rotating format for the largest classes; now any class with 20 or more entries will run the 3 heat format.
The awards and prizes up for grabs at this event have always been and still are something to check out. This year, the winner of the largest class will take home $1500. But the purses won't stop there, expect many podiums to be taking home money on Saturday. Rok Cup USA has also come on board to supply ROK Vegas tickets in the 60cc cadet, 100cc Jr, and 100cc Sr divisions, those tickets alone are a reason to show up. For the 206 divisions there are two $500 gift certificates up for grabs for the Annual 4 Cycle Super Showdown in Phoenix, AZ.
The competition level at this event nothing to scoff at either, featuring many of the best drivers from the PNW over the years. Past winners such as Stepanova Nekeel, Kyle Wick, Derek Wang, Cooper Becklin and Scott Hargrove (just to name a few) alludes to the high level of competition usually seen at this event. Pair that level of competitors with running your heats in the middle of the day, and finally main events into the night under the lights and you've got a recipe for some great racing. To top it all off this it is all recorded and commentated by local Sports channel SWXSports, and then broadcast at a later date.
Prizes, Money, TV, and hard competition; what more can one ask from an event?
Visit tckc.net for more information.