Leading Edge Motorsports Primed for Success at SKUSA SummerNationals
Strong shifter line-up heads to New Castle riding on winning momentum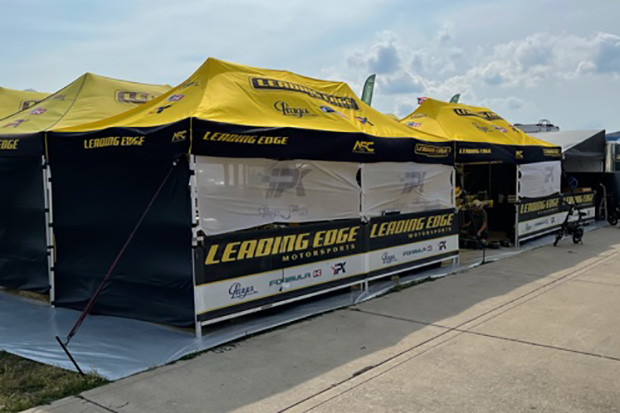 Leading Edge Motorsports is trackside in New Castle, Indiana for the 2021 Superkarts! USA Pro Tour SummerNationals with a strong driver lineup (Photo: LEM)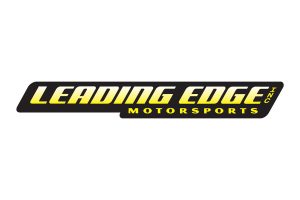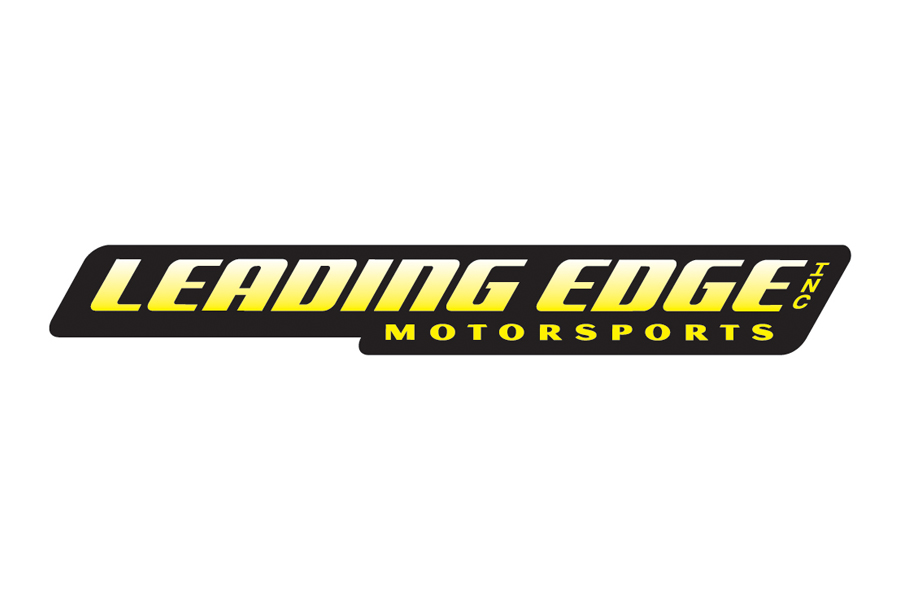 The 2021 Superkarts! USA Pro Tour will wrap up this weekend at New Castle Motorsports Park with the 12th running of the SummerNationals, and Leading Edge Motorsports will look to hit the track running with 10 drivers running under Greg Bell's iconic banner. The team will be front-and-center in the Pro Shifter class with six drivers aboard Formula K chassis with KZ engines prepped by Bell's Mega Power program, and will also field entries in X30 Senior, Mini Swift and Micro Swift. The return of four-time SKUSA SuperNationals champion Danny Formal will put Leading Edge in the spotlight up front, as will the much-anticipated Pro Shifter SKUSA Pro Tour debut for 13-year-old Brent Crews, who won the SKUSA Winter Series title in February.
Both Formal and Crews arrive in New Castle with significant momentum. Formal scored a pair of impressive wins in the Lamborghini Super Trofeo series at Road America last weekend, while Crews has been on a tear in the Lucas Oil POWRi Nation Midget League, sweeping last weekend's mains at I-55 Raceway in Pevely, Missouri. Crews currently sits second in points with three wins and 15 top-10 finishes in 20 feature races.
Joining Formal and Crews on LEM Formula K equipment, Vincenzo Sarracino currently sits fourth in the SKUSA Pro Tour Pro Shifter championship standings on the strength of three consecutive top-six finishes. Sarracino is in a fight for a prestigious national number place and will be focused on matching the podium finish that he earned at the SpringNationals in Utah in May. Blake Hunt is back with Bell's Leading Edge operation in the Pro Shifter class for the SummerNationals, having recently upgraded his program with the acquisition of a new Mega Power IAME KZ powerplant. Pierce Baldus is currently eighth in the Pro Tour standings and is in striking distance of fifth, and he will be joined by SKUSA Pro Tour rookie Amahd Barazi on the grid.
Oliver Calvo will lead the Leading Edge team in a stacked X30 Senior battle, coming off a strong fifth-place finish in Round #4 of the Pro Tour in Utah. Calvo is having an impressive season in the SKUSA California ProKart Challenge regional program as well, where he sits third in KA100 Senior points. The veteran will be gunning for nothing but race wins this weekend. Calvo will be joined by Nick Andries in X30 Senior, as the Floridian will be making his Pro Tour debut.
Bell has a pair of talented young Cadet pilots under the LEM tent running Formula K chassis this weekend. Jackson Baldus will compete in Mini Swift class while Julian Sanchez will run in Micro. Baldus is making his Mini debut after starting the season in Micro Swift, while Sanchez will compete in only his second Pro Tour weekend having previously participated in the SpringNationals in Utah this May.
New Formula K and Praga chassis are available today from Leading Edge Motorsports along with their in-house Mega Power engine service center. Contact them by calling 866-585-5278 or visit leadingedgemotorsports.com, and be sure to follow them on Facebook.
About Leading Edge Motorsports:
For the last 25 years, Greg Bell and Leading Edge Motorsports have been at the forefront of the karting industry, supporting his local scene from his Lodi, California shop while also winning national races and championships with his traveling race and driver support team. In November of 2019, Leading Edge Motorsports won two of the biggest shifter kart races of the year at the ROK the Rio and SKUSA SuperNationals events in Las Vegas. As the official factory racing team for Formula K and Praga karts in the United States, Leading Edge Motorsports will compete in the Challenge of the Americas, KPX Championships and ROK Sonoma series in addition to assorted ROK Cup USA and Superkarts! USA events.