Help Save Adkins Raceway 'Monza'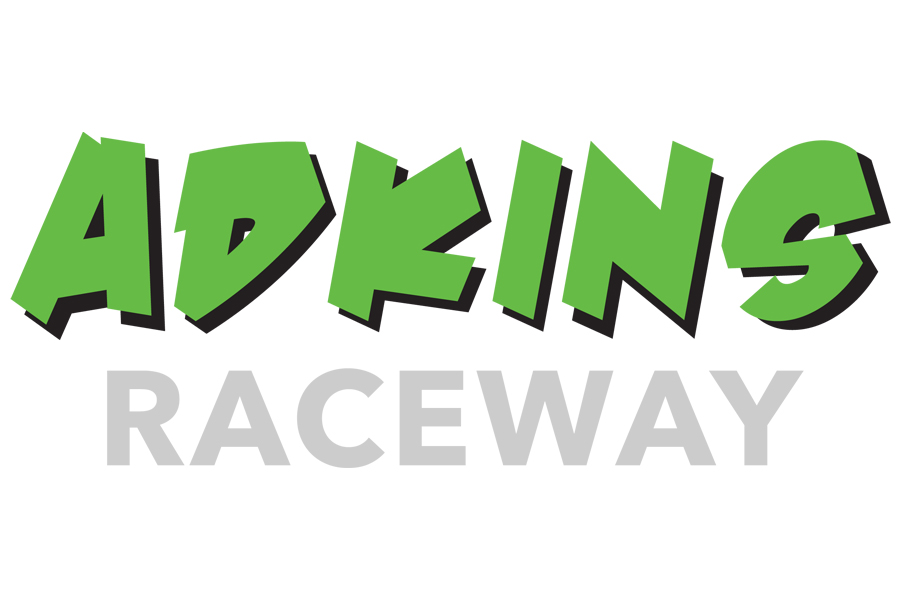 The Adkins Raceway in Port Washington, Ohio is among the most historic in the sport of karting. Built in 1962 by World Karting Association founder and former President George Kugler, the facility has hosted many large events during its near six decade history – including IKF and WKA Grand Nationals. The Adkins family – including legendary karter Kyle Adkins – took ownership of the race track in 1982 and hosted events up until the early 2000's. The track stood dormant until 2014 when diehard karters banded together to help rejuvenate the facility. It officially reopened in 2015, and continues to feature the true Monza style turn at almost 30 degrees of banking.
Following the passing of Kyle Adkins, son Brandon Adkins took control of the facility and continues to offer a true 'grassroots' experience at the Adkins Raceway. Rental karting along with club events (Adkins Karting Championship) are offered throughout the warm months of the season.
Unfortunately, an issue with the land parcel the Monza sits on went into liquidation, as the property was 'gifted' to Brandon's grandparents long ago and both are now in a nursing home due to failing health. The property officially went on to an online auction block with Adkins purchasing the land for just under $38,000.
They have started a GoFundMe to help continue the legacy that is Adkins Raceway in hopes of what will keep the land in the Adkins family for now and into the future.