KPX Confirms Cancellation of 'Battle for the West', Adjusts Remaining 2021 Schedule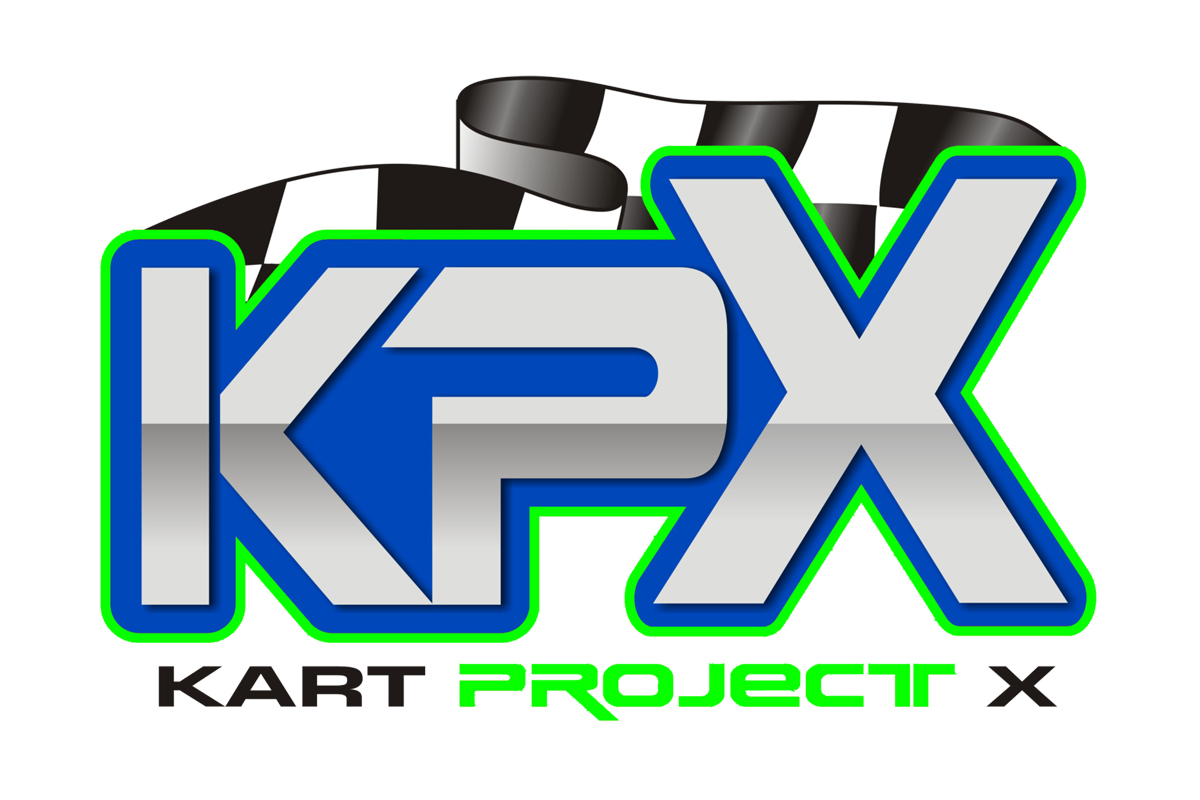 The KPX Karting Championship announced the cancellation of the Battle for the West event that was scheduled for August at the Buttonwillow Raceway Park. The following is a statement released by KPX including the information regarding the cancellation along with an adjustment to its remaining 2021 schedule.
---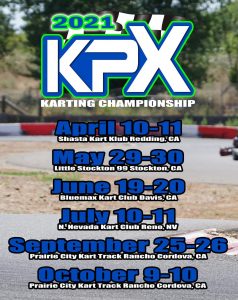 We are sad to announce that we will be cancelling the KPX Battle for the West this year. Sorry for any inconvenience. As you can see in the above amended 2021 KPX Karting Championship schedule we are moving our September date from NNKC (Northern Nevada Karting Club) to PC (Prairie City Kart Track). This is at no fault of NNKC, we are sad to have to make this decision. The prices to get our team there and put on an event has dramatically skyrocketed. The price for hotels is very high due to street vibrations and will make traveling to this race very expensive. Having this event at PC will allow us to cut costs for the series as well as the racers by keeping it more local to where the majority of racers are based.
We all need to help our sport wherever that may be. We are doing that by moving our October date up a weekend to allow the IKF Sprint GrandNationals to come in where our date was. IKF Grands will be the weekend of October 16-17 at Prairie City Kart Track. This will allow our race on October 9th-10th to be a test center for the IKF Grands.
Prairie City has done a wonderful job at making their facility a top-notch facility. The Durbins have worked tirelessly to make this venue the most popular karting facility in Northern California. We are excited to work with them as well as the IKF group.
We look forward to putting on two more wonderful events this year.
Sincerely,
Kart Project X