Celebrating Expeptional Performance with Rotax Distributor of the Year 2020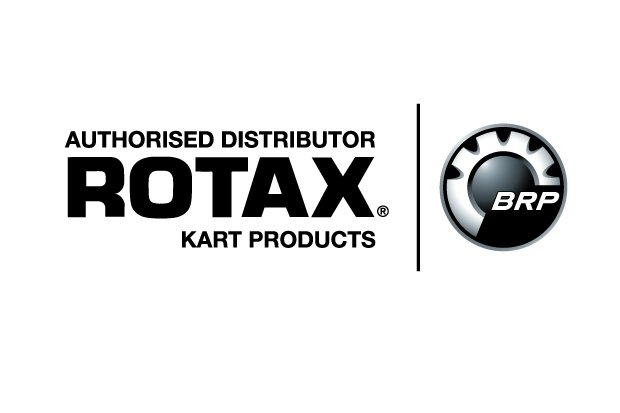 As a mark of excellence, BRP-Rotax recognizes exceptional performance and outstanding customer service with the Distributor of the Year Award. With this award, BRP-Rotax is honoring the efforts of its worldwide karting distributors in sales achievements, marketing efforts and customer support in the respective areas. Specially in the current times, where the Covid-19 pandemic affected a large part of the sales strategies and planning's, it is even more essential to recognize the outstanding work of our partners.
In 2020 the rating has seen some changes and the company is now awarding outstanding performances in following 3 categories:
Best in Sales: JAG Engineering/UK
This category measures the sales volume of Rotax engines and spare parts within the year or most significant sales increase compared to the previous year. For the year 2020 it is awarded to JAG Engineering/UK for best overall sales for 3 years in a row.
Best in Marketing: Sodikart/France
In this category, BRP-Rotax analyses the compliance of marketing initiatives with the CI, the success of sales campaigns and the promotion of RMC events and series as well as significant improvements of marketing activities compared to the previous year. For the year 2020 this award is handed over to Sodikart/France for the organization of the RMC International Trophy in 2020 despite the high demanding Covid-19 measurements.
Best in Customer Support: Sportstil/Slovenia
For this award BRP-Rotax takes into consideration not only the technical support at RMC events, trainings to the network, temporary loan of an engine for the customers in case of technical issues during a race event but also the timely clarification of warranty or good will claims and significant improvements of the customer support compared to the previous year. For the year 2020 this award goes to Sportstil/Slovenia for completing the RCP program and providing exceptional technical support at their national RMC events.
We are very proud of our powerful and passionate global partners and congratulate the winners of the 2020 Distributor of the Year award.