Luiz Cordeiro Filho, a Brazilian Racing Driver Among the Best Names in the Masters Category in the World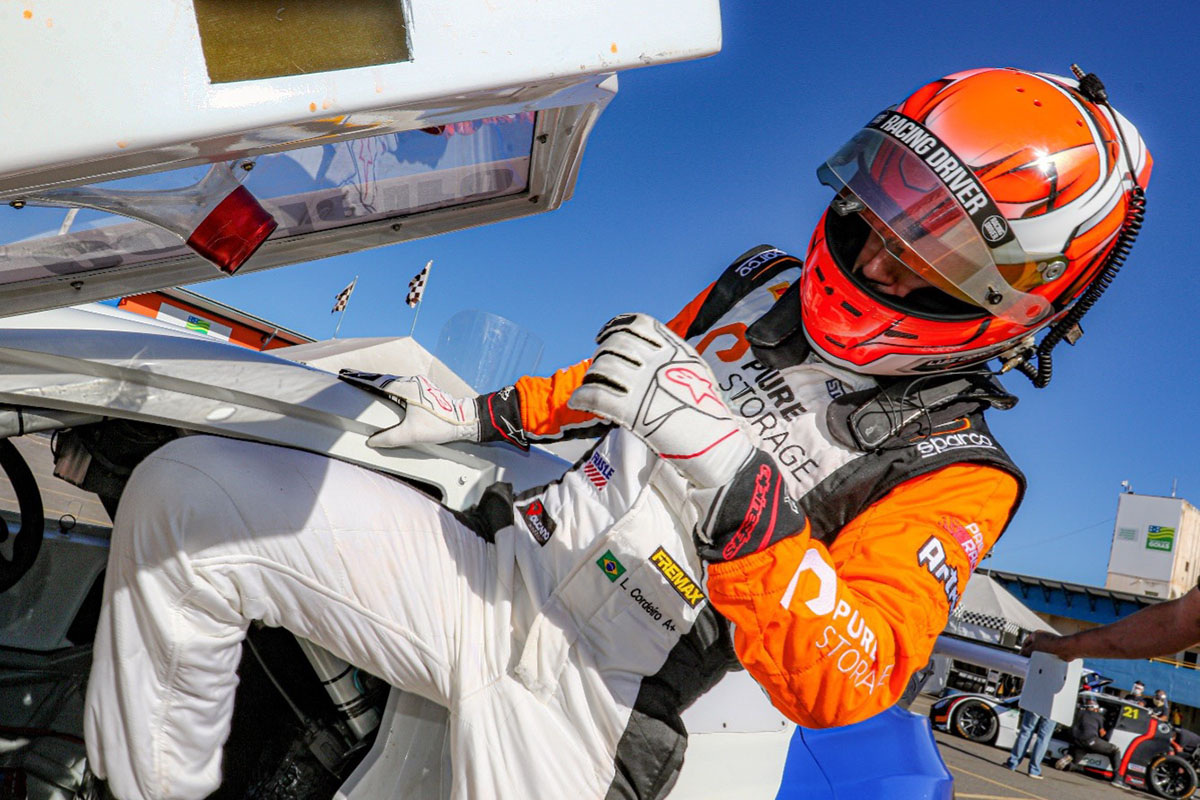 Luiz Cordeiro is training hard for the Superkarts! USA SuperNationals
When it comes to successful Brazilian racing drivers, some names come to mind, and one of those is Luiz Cordeiro, who recently became the vice-champion of the Superkarts! USA (SKUSA) Winter Series in 2021. Competing in the X30 Master category, Cordeiro is competing for the Florida based Piquet Sports program.
Cordeiro performed well in the last two years in Brazil, and now is managing to live up to the high expectations coming into the 2021 season. Aside from his performances at the SKUSA Winter Series, the talented Brazilian had one of the strongest performances in one of the most competitive karting events in Brazil, 500 miles of KGV, an annual race that features over seventy teams, including drivers from major global programs such Formula 1, Formula E and others. The race began in 1997 and is a major date on the worldwide karting calendar.
Cordeiro was constantly at the front in his past few races, showing that he does not lack natural talent and believing that it will not be any different in Las Vegas. Luiz Cordeiro is now dedicated and training hard for one of the most important races, the SKUSA SuperNationals in Las Vegas which he will be running in the competitive X30 Master category.
"I'm excited to be back in Vegas for the biggest event of the year," says Luiz Cordeiro. "The team performed well at the SKUSA Winter Series, consistently running in the front of the field. We have the speed and talent to produce the same success at the SuperNationals. We will be working hard to be a dominant force on the track and put the Piquet Sports Team on the podium."
Competing for Piquet Sports, Cordeiro is also working with young drivers providing coaching and training to improve race skills, gain knowledge and experience and prepare them for future events and for their climb up the motorsports ladder.
For more information on Luiz Cordeiro, please contact RTD Media & Management or search for him on social media by searching Luiz Cordeiro.