Gearup Challenge New York Event Information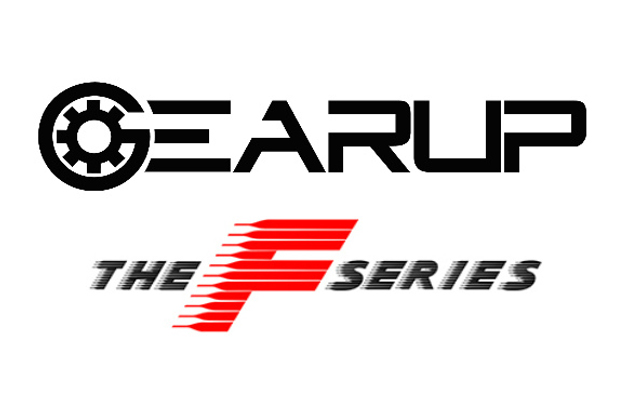 Karting is a super exciting sport especially when you come to a track that is designed and looks the way NYRC does! Big, fast, and smooth are the three things that come to mind when racers sign up for this venue, The F-series is happy to add the perfect class structure to compliment the track that was designed for speed. It is not too late to enter what will 100% be the best race of the northeast in 2021. Do you live in the tristate area ? Don't miss this opportunity to grow and support racing where you live!. From Cadet to KZ the racing will be incredible!
An additional class to the event is the 206 class, a huge effort from the NE 206 community promoted an effort to host the class and we are welcome to add it to the event. Make sure to spread the word as it is looking like a great class. No place like the 1000 islands for a race so make sure to bring the family and fans as viewing the excitement from our natural grandstands is awesome. Need more info please follow the links below to make the race a more enjoyable experience.
Pre-Registration REGISTRATION
Race Entry  EVENT PACKAGE
Hotels / Amenities  Options Alexandria Bay  or Watertown 
LeCont Tires -Pre Order PRIME – OPTION – RAINS
Event Schedule RACE SCHEDULE