Australian Kart Championship Round Four Postponed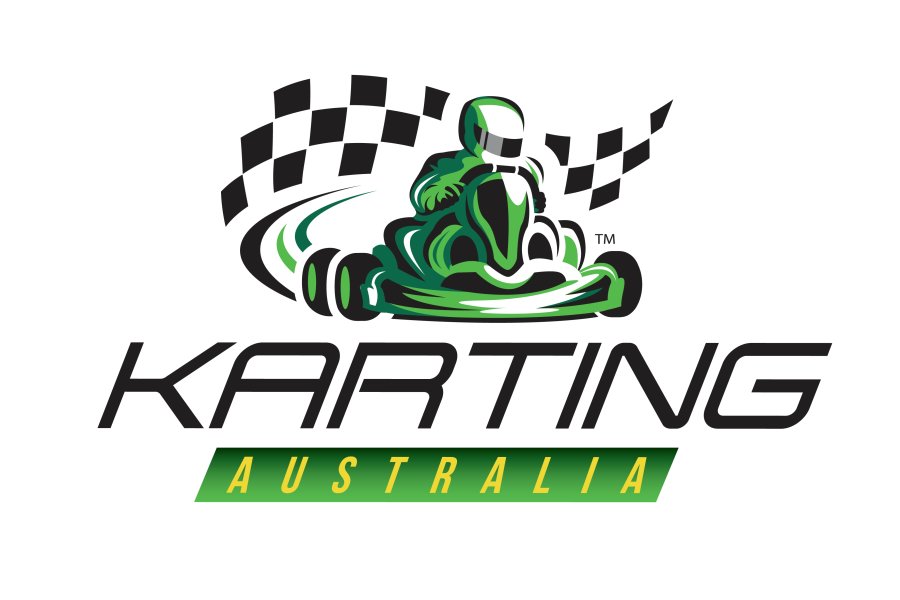 Karting Australia advises that Round Four of the 2021 SP Tools Australian Kart Championship presented by Castrol EDGE has again been postponed.
The postponement of Round Four, due to be hosted by the Eastern Lions Kart Club on July 23-25, comes due to the latest COVID-19 outbreak in Melbourne in combination with the restrictions that have been implemented by various State governments. The Queensland government has this morning warned all Queensland residents against travelling to Victoria for the foreseeable future and told residents who are already in Victoria and New South Wales to return home as soon as possible.
Competitors who are entered in Round Four will have their entries treated in accordance with General Rules Chapter 1 Rule 25 b):
(i) In the case of a Postponement of the commencement of a Meeting for more than 24 hours, entry fees shall be returned on a written request (e.g. email / letter / fax) by the Competitor to the Organiser within 14 days from the postponement.
(ii) If this has not been received, the Competitor will be re-entered into the re-scheduled Meeting.
Any Competitor wishing to withdraw their entry should do so by sending an email to: media@karting.net.au within the next 14 days.
For the sake of clarity, and in consideration of the Competitors who were forced to withdraw in recent days due to the NSW travel restrictions into Victoria, Karting Australia will email a list of all Competitors who had entered the event prior to the closing date. 
Round 5
The uncertainty surrounding the length of the lockdown in the Greater Sydney region and the restrictions on gatherings in New South Wales that will follow, along with the prospect and reality of increasing state border restrictions, Round Five will also be delayed and rescheduled to a date to be advised.
Karting Australia will advise details of the rescheduled events once they are finalised.
Quotes From Karting Australian Chief Executive Officer Kelvin O'Reilly
"Our number one priority is the safety, health and well-being of the karting community. This includes the ability for all the attendees being able to return home in a timely manner.  The COVID-19 outbreak in Melbourne earlier this week, on top of the prevailing COVID situation in New South Wales has left us with no option but to postpone next weekend's event."
"The Greater Sydney lockdown being extended until at least Friday July 30 and significant uncertainty surrounding the lifting of restrictions following this date, means that Round 5 has also been delayed."
"We remain very confident that we will be able to complete the 2021 Championship. We are just at the halfway mark of the year and while the challenges of conducting national events that necessitate crossing State Borders remain, there is plenty of time left for us to run the last two rounds of the 2021 Championship."
"While we intend to give as much notice as possible of the recommencement of the Championship, I would ask all of our Competitors to be ready to go at relatively short notice just as they did for the postponed Round 1 in February."
"In the meantime, there are plenty of Club and regional competitions underway in most jurisdictions and this setback for the Australian Kart Championship provides further opportunities to support and race locally for the next few weeks."
"Thanks for your understanding and Stay Safe!"