2021 Motomaster Ron Fellows Karting Championship Gets Started This Weekend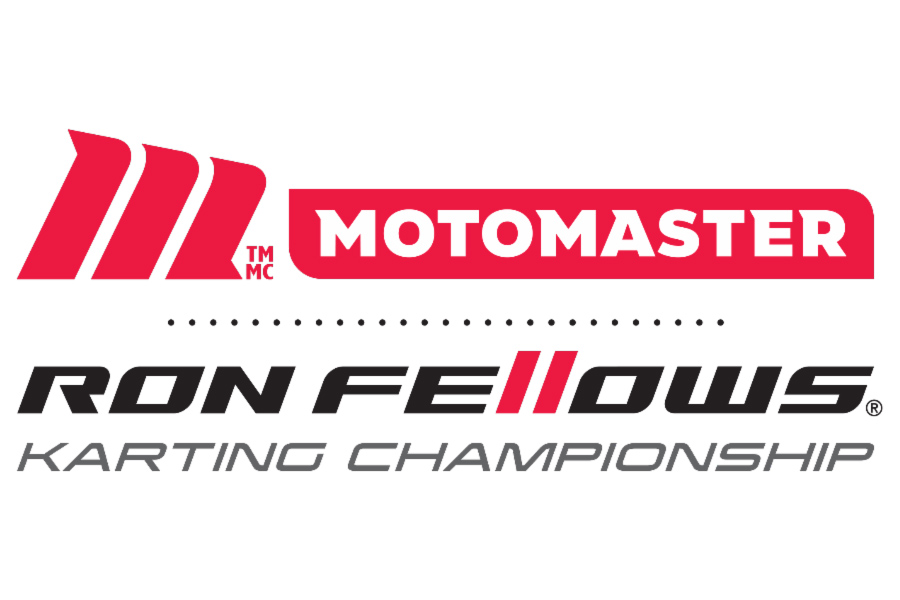 The 2021 season of the Motomaster Ron Fellows Karting Championship (MRFKC) will go green this coming weekend at Canadian Mini Indy near Hamilton, Ontario. Registration opened last week and will close this coming Wednesday at 12:00 PM noon. We're looking forward to another great season of competition!
As per the most recent bulletin posted on our website, club members in good standing of a host circuit are eligible for a single event entry without holding a National Karting Licence from GDS ASN Canada FIA. If you are an HRKC member interested in racing this weekend, but not the entire MRFKC season, then visit the registration page on our website to register for this weekend.
Also, the Event 1 portal has been updated with the weekend schedule and can be viewed by clicking here.
The 2021 season prizing information was also released last week in a blog post on our News page. MRFKC is proud to welcome back Motomaster, Canadian Tire, Pfaff Motorsports, Motul, and Champion, to the series as official partners. We are also excited to announce that Chevrolet Canada will join the team with a new award that will be presented at each race. In total, MRFKC will be handing out $40,000 worth of prizing this season.
Be sure to follow us on Instagram & Twitter @MRFKCofficial and stay tuned for more updates! See you this weekend at Canadian Mini Indy!