United States Karting Grand Prix Adds Conrad Group Insurance as Event Partner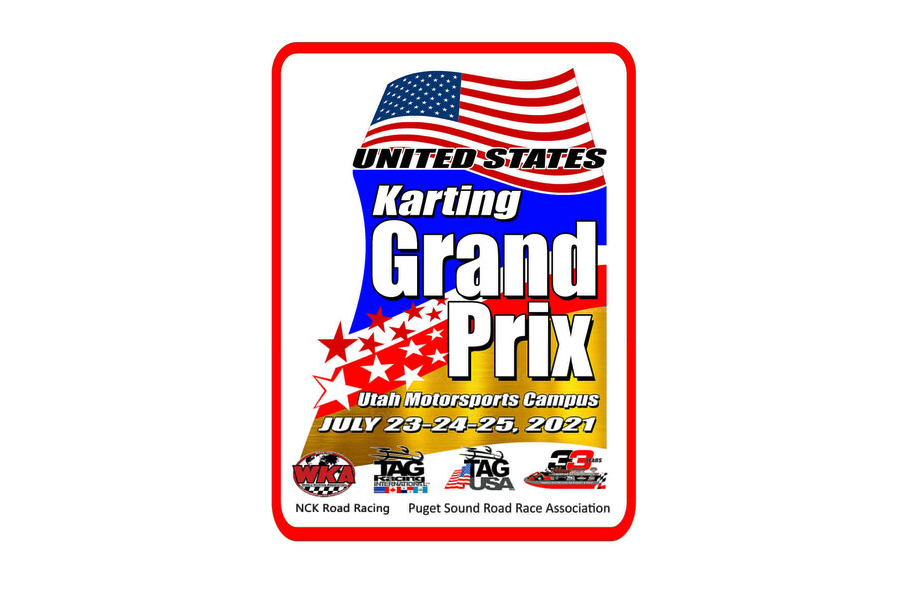 Just two weeks ahead of the United States Karting Grand Prix (USKGP), Series Officials are pleased to announce that Conrad Group Insurance has signed on as an event partner. Set to award two $500 Visa gift cards at random, Conrad Group's Tim and Seth Wilkerson will be on site for the July 23-25 event weekend at the Utah Motorsports Campus (UMC).
"Conrad Group Insurance has been a friend of Karting and other motorsports for years," explained Kevin Williams, President of the World Karting Association. "They truly have the health of the sport top of mind, as evident from their support going all to the racers."
Compliments of Tim and Seth Wilkerson of Conrad Group Insurance, experts in motorsports, kart track, and kart club insurance with over 50-years of experience, two $500 Visa gift cards will be handed out to a pair of deserving winners. Drawn at random to both the Sprint and Road Race classes with the largest number of entries, $1000 will go back into the hands of the racers.
Marty Casey added, "As a long-time supporter of Karting, Conrad Group Insurance not only protects the Karters with their various insurance programs, but also this gift card giveaway backs up their continuous support of the racers, and we could not be prouder to call them a partner."
"When the opportunity to jump on board with the USKGP was presented, there was no hesitation on our side," explained Seth Wilkerson. "We are racers for the racers and what the USKGP is doing for the karting community is second to none. Happy to be part of this exciting event."
With online entries extended until July 18th, competitors can register via the links below and complete the entire registration process online or choose to make their final payment on site at UMC.
Registration
Sprint Registration – HERE
Road Race Registration – HERE
More announcements and USKGP profiles are coming soon! Visit www.USKartingGrandPrix.com for news, information, class structure, rules, hotel information and more. Also, please visit, like and share the new US Karting Grand Prix Facebook page.