Team Crosslink Heads Back to Road America for the United States Pro Kart Series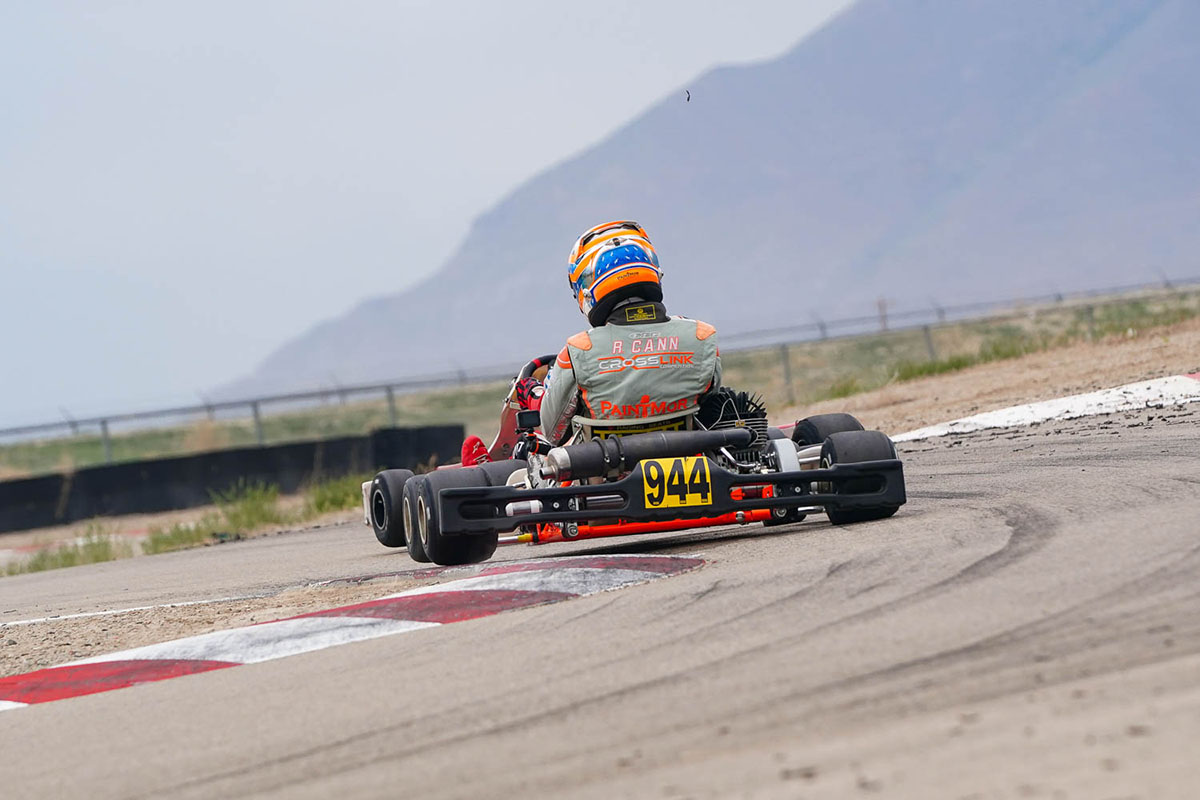 Team Crosslink will be aiming for the top step of the podium weekend with their seven driver lineup
(Photo: On Track Promotions – otp.ca)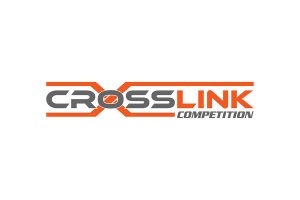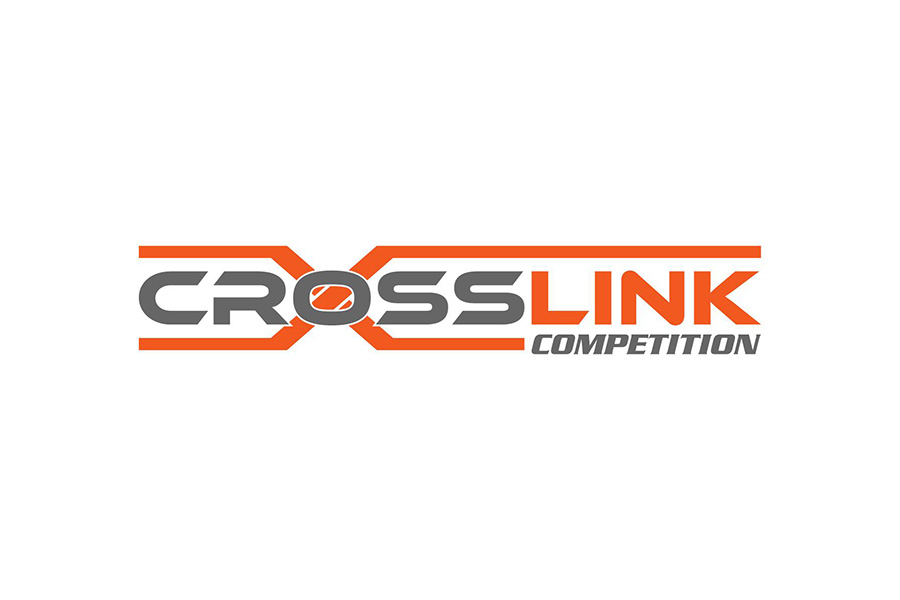 Looking to continue their winning ways, Team Crosslink is headed back to Road America this coming weekend for the next round of the United States Pro Kart Series (USPKS). With seven drivers competing in four classes, the goal is simple for the Texas based program that has shown speed and garnered winning results in both karts and cars in 2021.
"We are coming off a great weekend for our FR and F4 program and will once again look to carry that momentum into the karting side of our operation," explained Sean Owens. "We are firing on all cylinders right now and have had a big break from national level karting so it will be good to get back and aim for the top step of the podium."
The largest contingent of Team Crosslink drivers will come from the X30 Masters ranks as Miguel Mier, Martin Stone and Derek Wang will fight for USPKS glory. With all three drivers coming from winning efforts, the trio has been a force in the last calendar year in the Masters class. Scoring race wins and podium results in regional and national level competition, Mier, Stone and Wang are looking to sweep the podium in Elkhart Lake, Wisconsin.
A pair of drivers will fly the Team Crosslink colors in KA100 Junior as Aden Rudolph and Brayden Robertson will throw their hats into the mix. The always fast Alex Stanfield will be the lone entry in X30 Senior class while 2021 podium winner Reilly Cann will look to take Team Crosslink to the top in KA100 Senior.
With on track action getting underway on Thursday, Friday will provide another day of practice before the action heats up over the weekend. With two complete race days and two chances for each Team Crosslink driver to stand on the podium, Saturday and Sunday will provide wheel-to-wheel racing at one of North America's toughest karting tracks.
Be sure to tune into the Team Crosslink social media pages for news, information, photos and results from the event.
For more information on the Team Crosslink karting, F4, and FR programs as well as the Team Crosslink Academy Days, contact Sean Owens via email to Sean@crosslinkcompetition.com.