Tillotson Acquires PVL Electronic und Elektrotechnik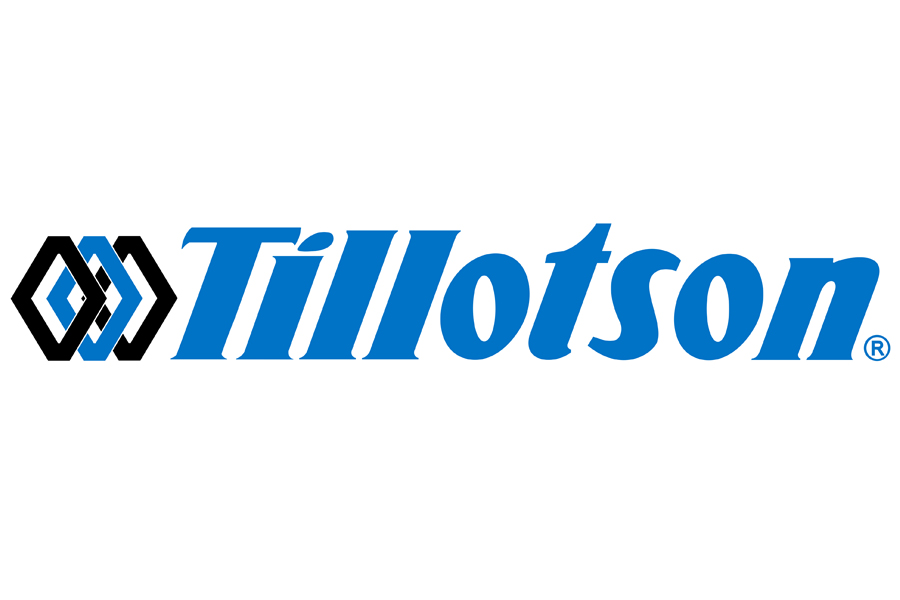 Tillotson Limited ("Tillotson"), a leader in carburetor and small engine technology for the lawn and garden, karting and recreational motorsports industries, is pleased to announce that it has acquired all of the assets of PVL Probosch-Vogt-Loos Electronic and Elektrotechnik GmbH & Co KG ("PVL"), a leader in ignition systems, stators, rotors and flywheels. The acquisition will be conducted through a newly formed subsidiary called PVL GmbH and will continue operating in its current facility in Cadolzburg, Germany.
Tillotson and its affiliate T/CCI Manufacturing Group, LLC, which manufactures air conditioning compressors and air brakes for the commercial vehicle and transport refrigeration markets, operate on a global basis with facilities in the US, Europe, Asia and South America.
"We are extremely excited about this acquisition," commented Charles A. Demirjian, President of Tillotson. "We are a customer of PVL and believe their products are the best in world. They operate in the same markets we do, and we have many common customers. We believe the acquisition will provide all our customers with access to the best products in our categories and an expanded global support network to help them grow and thrive."
Andreas Probosch, who has guided PVL through its insolvency proceedings, will remain as Managing Director, and the new entity will continue operating with all of its former employees. "At PVL, we have a team that has fought with tremendous passion and energy to improve our business over the past few months, and we are very excited that our efforts have now been crowned with success," Mr. Probosch noted, "with the backing of Tillotson and its affiliates, we can bring our innovative systems to an international market on an accelerated basis. We are grateful to all our customers and suppliers who have supported us throughout our reorganization process and look forward to working with them as we enter this next chapter in our story."