Team FMS Karting Academy Established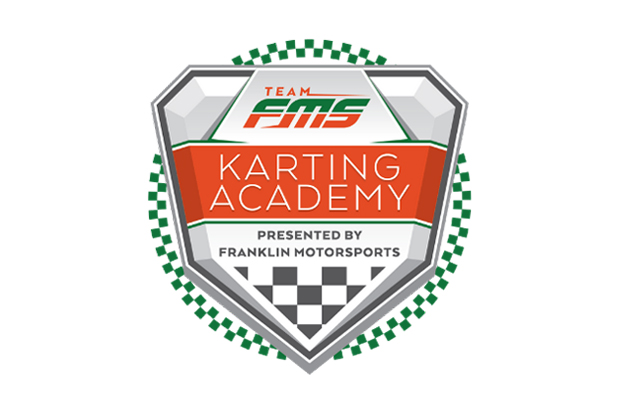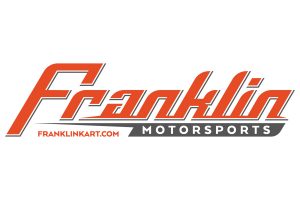 Franklin Motorsports is among the historic names in the sport of karting with a long foundation within the industry, providing products and services for decades. The Sieracki family took over the ownership of the kart shop in the 2000s and are well into their fourth decade providing product and services for the greater Milwaukee, Wisconsin area and around the world with their online store.
Their latest expansion is the establishment of the Team FMS Karting Academy program. The inaugural event took place in April over two days at the Wolf Paving Raceway in Dousman, Wisconsin – home of the Badger Kart Club. The program is focused on driving and karting school for Cadet drivers and older, hitting topics both on and off the track. Franklin's own Jamie Sieracki was joined by Team FMS's own Scott Kopp along with veteran racers TJ Koyen and Steve Welk to help assist with the two-day school.
"It was a great opportunity for not only Franklin customers, but new racers to the Badger Kart Club to help begin the new year with a refresher course," stated Jamie Sieracki of Franklin Motorsports and Team FMS. "Race weekends are tough to dive in and connect with drivers on exactly what they need help with or want to improve on. And for new kart racers, this gives them the opportunity to ask questions and see what others may be struggling with or have figured out after time. Our goal is to possible offer more on-site Team FMS Karting Academy programs in the future.
Driver coaching was a focus, along with video scrutineering for the on-track portion of the Team FMS Karting Academy inaugural event. Kart set-up, maintenance and tuning along with data capture/analysis was the off-track side of the school.
The Team FMS Karting Academy is also going to the internet and YouTube with instructional videos. The new Franklin Motorsports Karting Academy channel has been established with two videos now available to viewing. The first was driving and racing in the rain, with the second focused on maintenance for the Briggs & Stratton 206 carburetor. Make sure to subscribe to the channel for future videos to be published.
To learn more about the Team FMS Karting Academy and what services Franklin Motorsports offers, head to www.franklinkart.com.