Birel ART North America and PSL Karting Add Frankie Mossman to Driver Lineup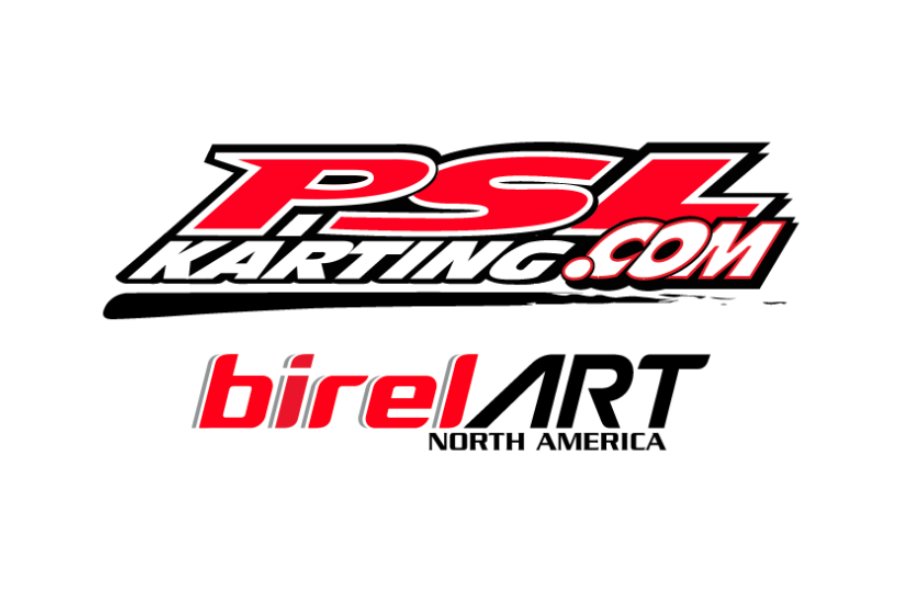 Confirmation came through the airwaves today of the newly minted Birel ART North America and PSL Karting driver Frankie Mossman. Joining the Red Army effective immediately, Mossman is set to contend all major karting events in the United States for the remainder of the year as he looks to add to the resumes of both the team and himself.
A race winner around the world, including the Chinese National Champion, Mossman brings experience, knowledge and winning results to the potent Birel ART program. Always a front runner, the Californian will be an instant threat for race wins for the remainder of 2021 and onwards into 2022 as he competes in X30 Junior and ROK Junior for the balance of the season.
"We are happy to welcome Frankie to our efforts," explained Dominic Labrecque. "He has always been tough to race against so we are excited to have him on our side now. I think Frankie's experience will help elevate our entire program that much more, and we can't wait to begin working with him."
Joining Birel ART North America and PSL Karting effective immediately, Mossman has begun testing with his first event on the horizon.
PSL Karting Team Manager Kevin King added, "Frankie is a natural talent. Put his talent with our Birel ART product line, and we have the recipe for success."
Stay tuned for more announcements from PSL Karting and Birel ART North America.
For more information to become part of the Birel ART, Ricciardo, Charles Leclerc or TM Racing dealer networks or information on how to join the PSL Karting / Birel ART North America Race Team for the 2021 season, please contact Dominic@PSLKarting.com.
Birel ART North America (PSL Karting) is the National Importer and Distributor of Birel ART products and accessories, including Ricciardo Kart, Kubica Kart, and Freeline accessories. Birel ART North America is also a new North American importer for the TM Racing line of products. Visit www.pslkarting.com to find a retailer near you. Follow our racing team and product updates via our social media @pslkartingofficial.