2021 California ProKart Challenge Resumes at CalSpeed Karting
Double round weekend set for June 18-20 in Fontana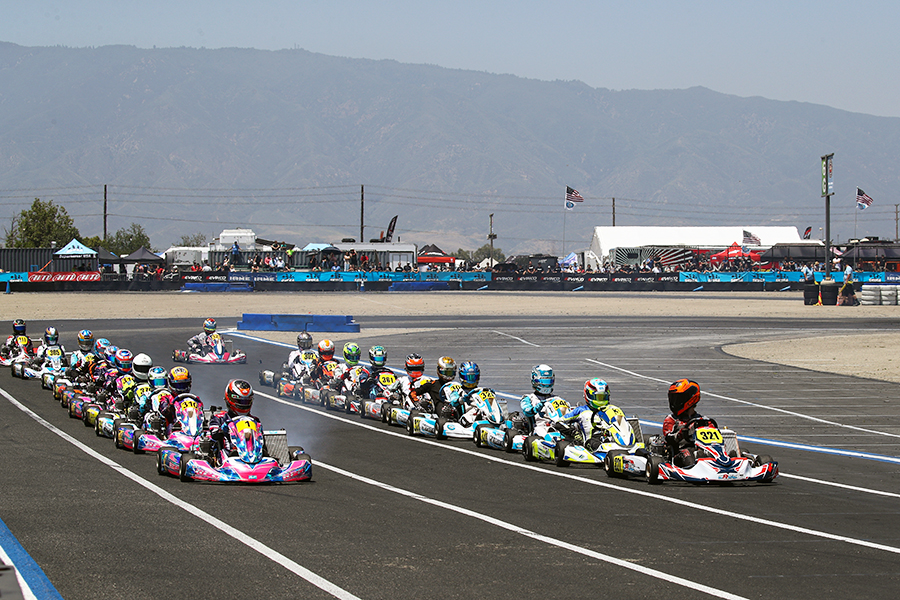 The California ProKart Challenge returns to the CalSpeed Karting facility on June 18-20 for a double-header weekend to continue the 2021 season (Photo: DromoPhotos.com)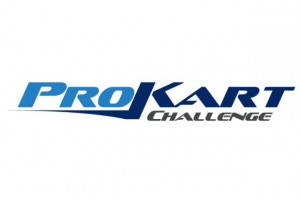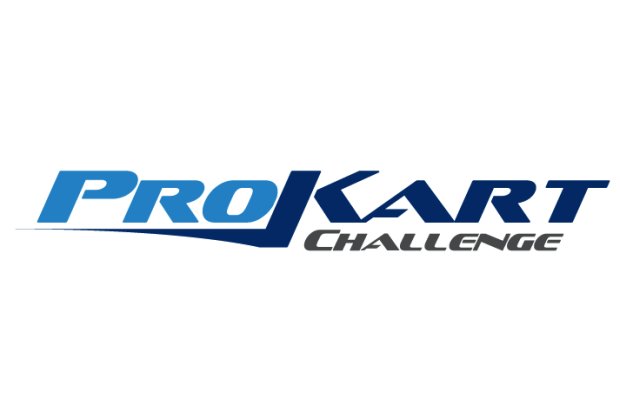 The 2021 California ProKart Challenge program returns trackside next weekend at the CalSpeed Karting facility. The Fontana, California circuit was left off the 2020 schedule due to COVID-19 restrictions, and comes back this season with the only double-header weekend for the year. Superkarts! USA regional competitors will be on-track for three days, including a full day of practice on Friday, June 18 and two separate rounds of racing on Saturday, June 19 and Sunday, June 20.
The season began back in April with the opening round held at the Buttonwillow Raceway Park, as 13 classes were offered in the title chase for a 2021 championship. This year's series format will again be a 'Best 5 of 6 races', with competitors having the ability to drop one round towards their year-end points total. This means drivers who were not able to race at the series opener can still compete for a spot on the year-end championship podium, or if facing other challenges can still be in the title hunt even if they cannot race both days at CalSpeed.
Year-end prizes on the line for the California ProKart Challenge are very lucrative, with over $27,000 to be awarded to the top-three drivers who meet the qualifications in their respective classes. Each eligible champion earns a 2021 SKUSA SuperNationals 24 entry with tires. Runner-up in the title chase takes home two entries with tires for the 2022 California ProKart Challenge series, with the third-place honoree winning one entry with tires to a 2022 California PKC event. The year-end championship awards banquet is scheduled to have an additional $20,000 in prizes provided by IAME USA West, Evinco/MG Tires and other sponsors, with an event date to be announced soon. And once again, all of the champions for 2021 will earn a guaranteed SuperNationals Main Event starting position in their respective categories.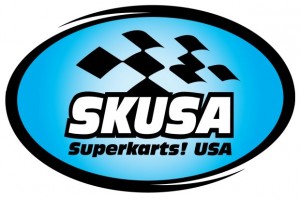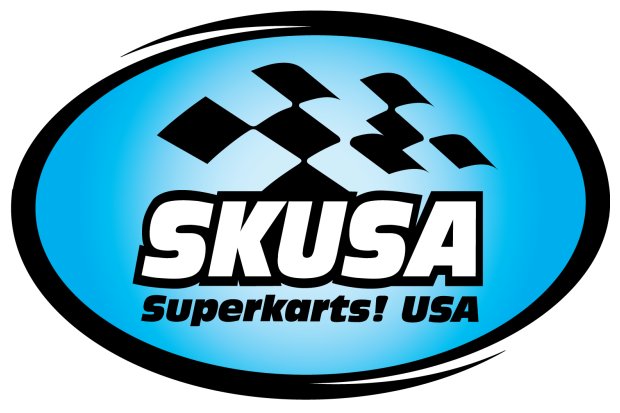 The prize package for each individual round of the 2021 California ProKart Challenge is significant as well, providing almost $7,000 in awards at every podium ceremony. In all classes that meet the minimum entry count, the race winner takes home a 2021 PKC entry with tires. Second-place earns one PKC entry for 2021, with third place scoring a $50 credit on MotorsportReg.com toward their next California PKC event. In total, nearly $70,000 worth of prizes will be awarded in 2021.
At the opening round in Buttonwillow, the largest category was the KA100 Senior class with 33 drivers. Blake Nash was able to pull off a third-to-first move in the final section of corners to grab the victory. Seven-time series champion Billy Musgrave continued winning in the Pro Shifter division. Other winners at the opening round include Chase Hand (KA100 Junior), Sebastian Hauser (Micro Swift), William Rasmussen (Mini Swift), Logan Chambers (S5 Junior), Kailey Meris (Shifter S125), Jeff Rice (X30 Master), Ryan Vincent (X30 Senior), Alex Mercado (X30 Junior), and KC Cook (KA100 Master).
The track configuration for the CalSpeed double weekend will be the 'Grande' layout in the counterclockwise direction. Pre-Registration remains open for the California PKC weekend until the deadline for online registration of Tuesday, June 15 at 11:59pm PDT. A 2021 SKUSA membership is mandatory to register and compete. Complete race and venue information, along with a tentative weekend schedule, can be found at the PKC Event Page. Reserved pit spots and camping reservations are highly recommended prior to the pre-entry cutoff and can also be found online.
For more information on anything related to Superkarts! USA, please visit the website – www.superkartsusa.com and be sure to follow the Superkarts! USA Facebook page, Twitter and Instagram accounts.