United States Karting Grand Prix Confirms 206 Senior Now a Pro Class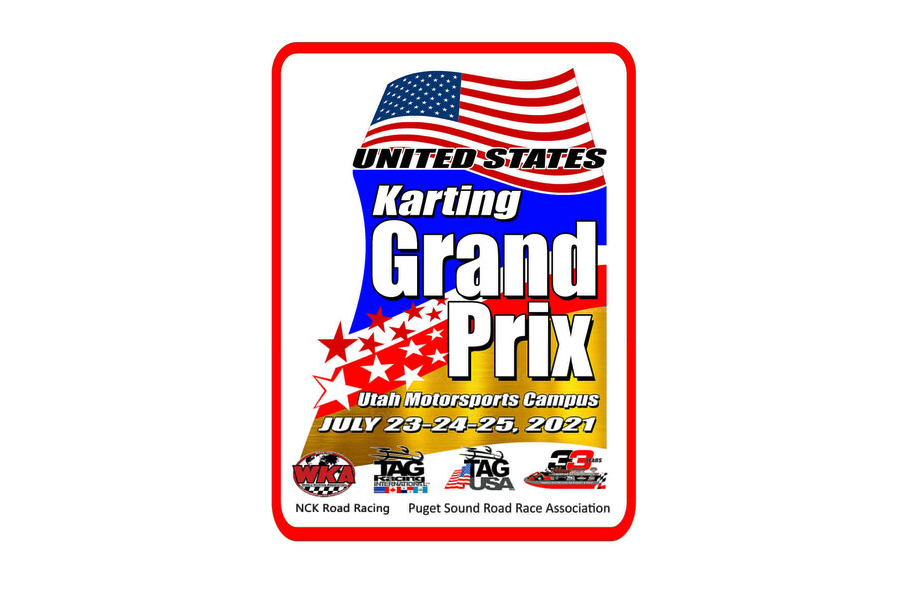 Anticipation continues to build for the inaugural United States Karting Grand Prix (UKGSP) as series officials confirmed today a new Pro Class. On the run schedule from the beginning, the 206 Senior class will now be racing for $500 to win courtesy of RLV Tuned Exhaust, Inc. Taking place at the Utah Motorsports Campus (UMC) July 23-25, registrations remain open for both the Sprint and Road Race programs as the official race weekend is now within the two month window.
"RLV has been a longtime friend of Karting, and it was no question they would give back to the racers with this amazing purse," expressed Kevin Williams. "We thank them for their support and can't wait to get to our first ever United States Karting Grand Prix, an event that we will look to build and grow for years to come."
"The USKGP is such a new idea, we couldn't pass up the opportunity to be a part of it," added RLV's Miranda Cromp. "What a better way for RLV to give back to the Karters at an event that was designed specifically for them."
Marty Casey continued, "As an industry member and working with RLV in the past, this is another new partnership brought forth by the USKGP program. They are a fixture in karting and it is great to have them part of the USKGP family. We thank Miranda and RLV for their support and will go above and beyond to make sure they are 100% satisfied."
Do you plan on attending the United States Karting Grand Prix? Be sure to get registered via the links below.
Registration
Sprint Registration – HERE
Road Race Registration – HERE
More announcements and USKGP profiles are coming soon! Visit www.USKartingGrandPrix.com for news, information, class structure, rules, hotel information and more. Also, please visit, like and share the new US Karting Grand Prix Facebook page.