CKR USA Gearing Up for Quincy Grand Prix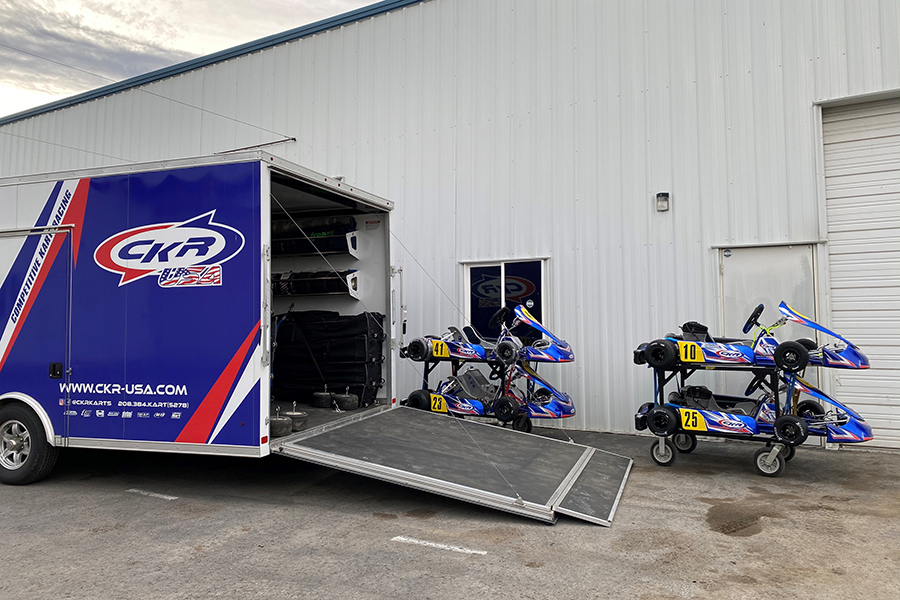 CKR USA loading up for three race tracks in two weekends of racing, including the 2021 Quincy Grand Prix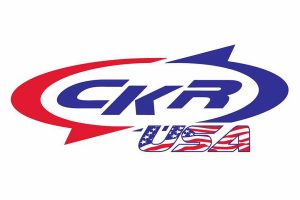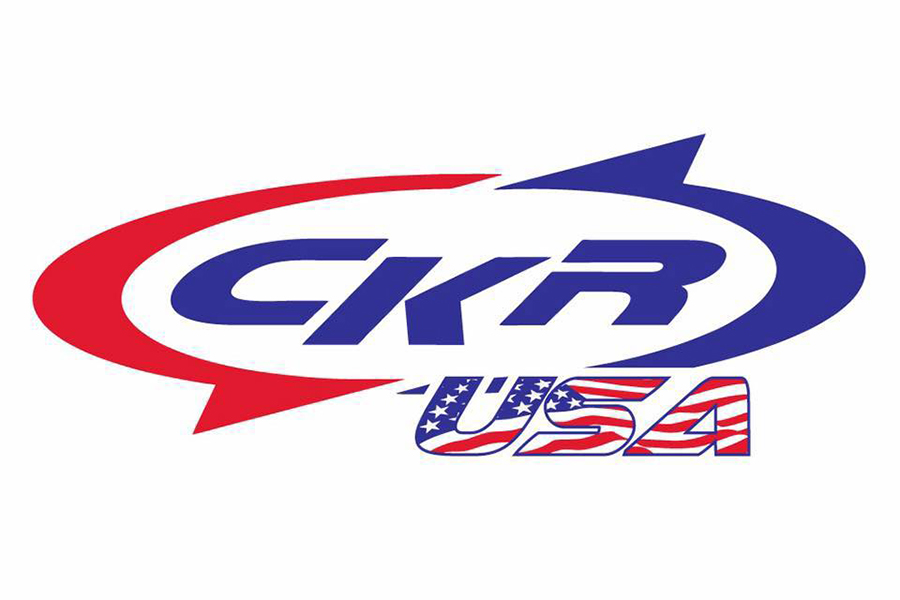 The CKR USA race team is into a busy 2021 season, traveling across the United States. A strong showing at the Superkarts! USA Pro Tour WinterNationals helped jumpstart the season, and good performances at local and regional events in the Pacific Northwest is helping to build the momentum for the summer months. To commence the summer season, CKR USA is heading back east to one of the most historic events in karting – the Quincy Grand Prix.
The two-day event first began in 1970 and takes place within a Quincy, Illinois park, welcoming hundreds of spectators and for the 2021 edition, over 300 entries in the 11 categories for the June 5-6 weekend.
CKR USA is bringing a total of 11 drivers to 'The Park' in two different categories. Seven drivers will be aboard the CKR Barracuda chassis in the Pro Shifter division, racing for the $2,500 cash purse. The new Pro FK100 division will be part of the event, including VLR100, KA100 and Yamaha categories with four CKR USA drivers competing for the $2,500 purse, featuring both the Blueshark and Stingray chassis models. CKR USA dealer Redline Motorsport from North Carolina will be joining the official race team on the weekend in Quincy, along with local Quincy dealer Smith Brothers Powersports.
Prior to the Quincy Grand Prix, CKR USA will be at two tracks on the same weekend. Drivers will be competing at the Kart Idaho event on May 28-29 before traveling to the Snake River Karters facility on May 30.
CKR USA Quincy Grand Prix Driver Roster
Pro FK100
46 – Eric Molinatti 100cc Blueshark
41 – Gabe Sessler 100cc Stingray
25 – Jacob Pearlman 100cc Blueshark
88 – Riley Scott 100cc Stingray
Pro Shifter
23 – Eric Huewe Pro Shifter Barracuda
84 – Phil Smith Pro Shifter Barracuda
19 – Morgan Long Pro Shifter Barracuda
241 – Kerry Sherman Pro Shifter Barracuda
94 – Brian Patterson Pro Shifter Barracuda
0 – Bryan Smith Pro Shifter Barracuda
14 – Clay Robbins Pro Shifter Barracuda
Head to ckr-usa.com/schedule to find out where you can join CKR USA the rest of the 2021 season.