CARIBECA New Official Rotax Dealer for Dominican Republic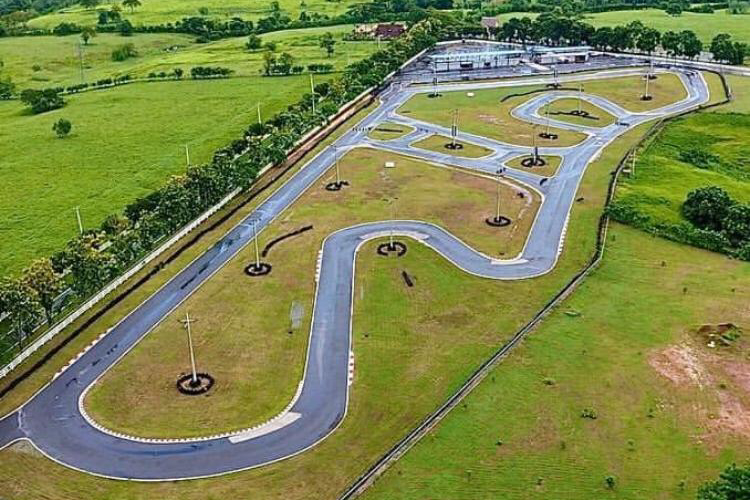 After a careful review of the Dominican Republic market, RTX USA Group is pleased to announce the appointment of CARIBECA (La Caribeña de Repuestos SRL) as the official Rotax dealer for the Dominican Republic market. CARIBECA will be the official source for all Rotax engines, spare parts as well as MoJo tires for the entire Dominican Republic.  The new appointment will add stability and a constant supply of product to the Dominican Republic alongside having a key strategic partner in the Caribbean.
Mauro Santos, General manager of CARIBECA added; "We are extremely happy, thankful and proud to be assigned as an official Rotax dealer for the Dominican Republic Market.  Our company focuses on performing the local RMC Championship as well as ensuring the market follows the Rotax Racing spirit."
A championship of three events will take place at the spectacular Grupo Alonzo racetrack.  These race dates will be communicated soon, as the local ASN works to provide the final 2021 racing calendar. The Dominican Republic RMC will have plenty of prizes for the winner of the championship alongside competitive and exciting Rotax Racing.
"We are so pleased to have CERIBECA among our dealer network.  After our visit we are certain the entire staff will operate the RMC events alongside the sales network in very professional and fair manner, mentioned Santiago Guerrero, RTX Managing Director.
CARIECA Contact Information:
LA CARIBEÑA DE REPUESTOS SRL (CARIBECA)
RNC 101174331
AV LOS PROCERES #48, ARROYO HONDO
SANTO DOMINGO, REPUBLICA DOMINICANA
TEL  809 566-7025
CEL 829 770-6301
EMAIL: caribeca@claro.net.do
About Race Rotax: Race Rotax is the unified United States outlet for all Rotax Racing activities across the country.  The racerotax.com site which is presently under final construction will be the official source for all Rotax event schedules, technical and sporting regulations alongside product information, sales, and the entire valid Rotax service center network.   BRP-Rotax karting products are officially distributed in the United States by J3 Competition Inc. and RTX USA Group.
www.racerotax.com
About J3 Competition: J3 Competition is an American based distribution and competition product resale company that focuses on the sector of high-performance kart racing. With a tenure being recognized as a world leader in the development of the karting industry, J3 Competition is the United States distributor of BRP-Rotax products designed for kart racing including; Rotax, XPS lubricants, MoJo tires. Contact: info@j3competition
(814) 864-1846
About RTX USA Group: RTX USA Group is based in Miami, Florida and the southern United States distributor for BRP-Rotax karting products. RTX USA is a successful consortium of global Rotax distributors who have over twenty years of knowledge in karting as well as with the Rotax product line. Contact: info@rtxkarting.com
(954) 900-6412.