Face2Face: EP38 – Joe Janowski – Stars Championship Series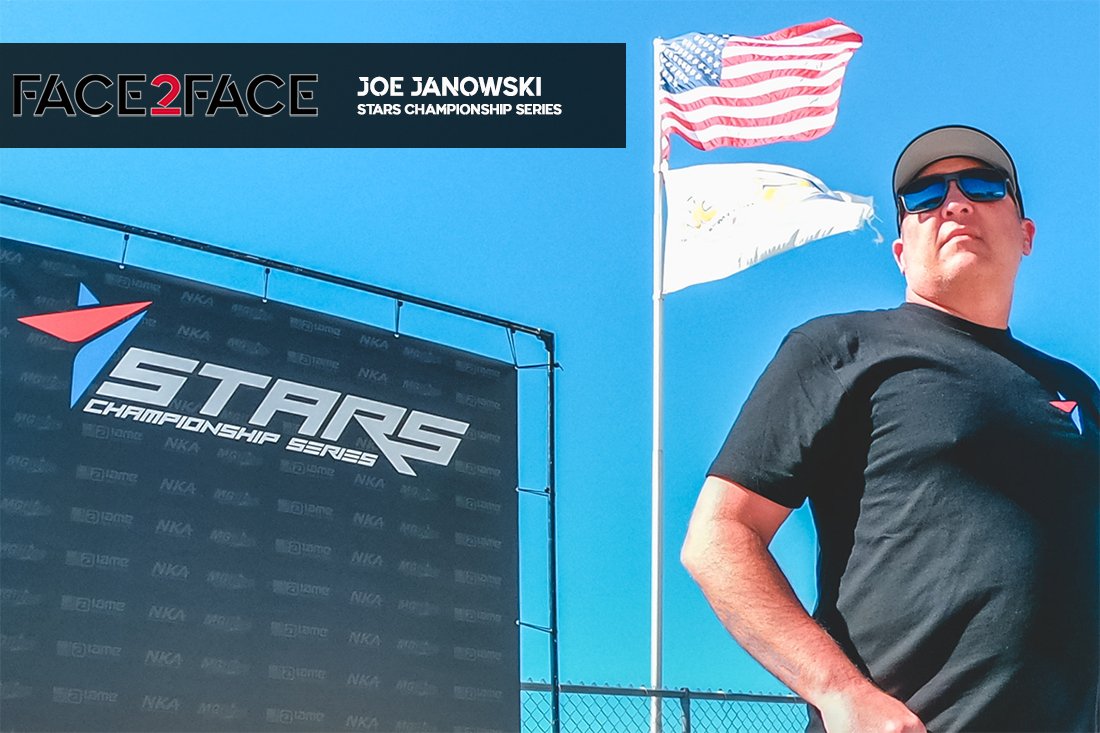 eKartingNews has launched a new program for social media and the EKN Radio Network – Face2Face. The show is broadcasted live over Facebook, with the audio version making its way to the only 24 hour / 7 days a week radio station.
One of the newest karting programs established is the Stars Championship Series. The four-event series is promoted by a veteran of the sport and industry – National Karting Alliance owner Joe Janowski. The Janowski family was part of the launch for Superkarts! USA in the 1990s and Janowski continues to be involved in the sport for over four decades. The SCS kicked off the 2021 season with record numbers in April, ready to tackle the final three events of the year with even more momentum. Janowski joins EKN's Rob Howden for this episode of Face2Face.
Visit the EKN Podcast page or find all the podcast episodes on Podbean.com, iTunes, Google Play, or Spotify by searching EKN Radio Network.