Gearup Challenge Racers Drive NYRC for Free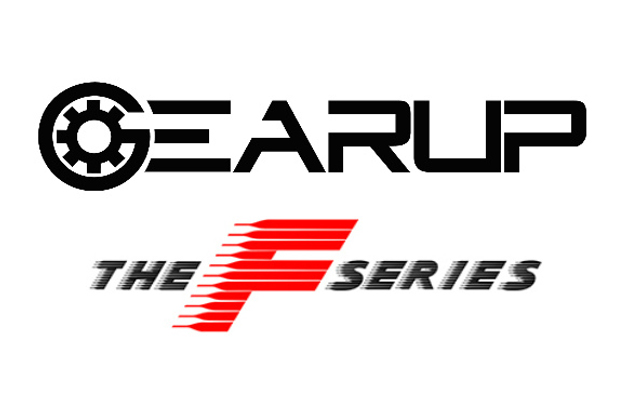 Coming off a fabulous first two rounds of racing at Pitt Race International we have one more incredible bonus for the racers that attended the Gearup Challenge. Our NY season is about to kick off and we could not resist in recreating the fierce tough competition that we saw for the race at Pitt Race. If you raced the Pitt International round, the first race of the NY Karting Championship race at NYRC is FREE of charge to you. You heard right…..FREE…. What better way to enter this awesome competition!  Join us on the big track on May 30th 2021 for an incredible first race at NYRC.
Get ahead of the competition for the next round of the Gearup Challenge set for July 30,31 August 1st.