Comet Racing Engines Wins 5 at USPKS New Castle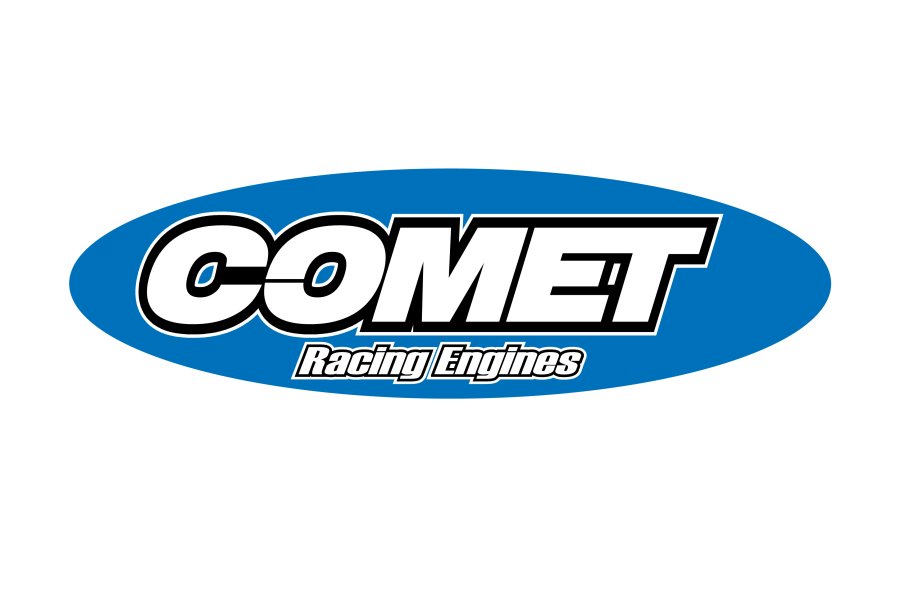 A busy spring continues with Round 2 of the 2021 United States Pro Kart Series event at New Castle Motorsports Park in Indiana. Comet Racing Engines had a great weekend taking home 5 wins on the weekend in all 3 engine categories, Swift, KA100 and X30.
After sweeping the top 5 spots in the KA100 Junior qualifying and prefinal Saturday, Comet Racing Engines took the top 2 spots in the final, with Sebastian Wheldon earning the victory in the final with Jack Jeffers second and Noah Baker 5th with Chase Hand 6th and Graham Trammel 8th.
Sunday saw Comet Racing Engines on the pole again with Sebastian Wheldon and Chase Hand 1 and 2. Comet Racing Engines took the top 3 spots in the prefinal with Chase Hand P1, followed by Sebastian Wheldon and Graham Trammel. And in the Final Comet Racing Engines swept the Sunday podium with a dominant performance by Chase Hand to take the victory with Noah Baker in P2 and Sebastian Wheldon on the podium again in P3.
On Saturday, in Mini Swift, Kai Johnson took the victory in the Final with Oliver Wheldon a close second. Comet Racing Engines also finished 5th with John Antonino charging his way from 14th on the grid and Aryton Grim in 8th to put 4 of the top 8 finishers on Comet engines!
Sunday in Mini was another good day with Kai Johnson once again on the podium in second and Oliver Wheldon 5th. John Antonino DNF'ed in the prefinal after contact running in the top 3 and picked up 23 spots in the final to finish 10th.
Saturday looked like a very promising day in X30 Masters with Comet Racing Engines locking out the front row in qualifying and the prefinal with David Galownia and Renato Jader David but contact on lap 1 of the final saw both drivers off track and out of contention. Sunday would prove a much better result with Renato David Jader taking the pole in qualifying and victory in the final! Adam Pettit had a strong run with 4th in the final.
After a promising KA100 Senior prefinal on Saturday, Arias Deukmedijian wouldn't even leave the grid for the final with a steering issue ending his bid for victory before the class had even taken the green flag but Sunday would be his redemption. Arias took the flag to flag victory in both the prefinal and final in KA100 Senior with a dominating performance in both with an 8.8 second gap in the Sunday Final. Nolan Allison had a good day finishing in 4th with Saturday's Pole Sitter Connor Ferris 5th, Gavin Bayliff 6th, Jace Park 8th, Matthew Mockabee 10th and Tyler Ferris up an insane 45 spots to finish 12th!
Other drivers with good finishes on the weekend include Isaac Malcuit 4th in Micro Swift on Sunday with Phaethon Saradpon 5th. Nolan Allison 5th on Saturday in KA100 Senior. Arias Deukmedijian 5th in X30 Senior with Louie Westover 7th after picking up 31 spots and the fast race lap in the final on Sunday.
It was another great weekend for Comet Racing Engines and we couldn't do it without our hard working drivers, customers and teams! With only a couple weeks in between the USPKS race at New Castle and the SKUSA SpringNationals in Salt Lake City Utah, it will be a busy time at the engine shop. Congrats to all our drivers on a great weekend!