Face2Face: EP37 – Terry Traeder – Quincy Grand Prix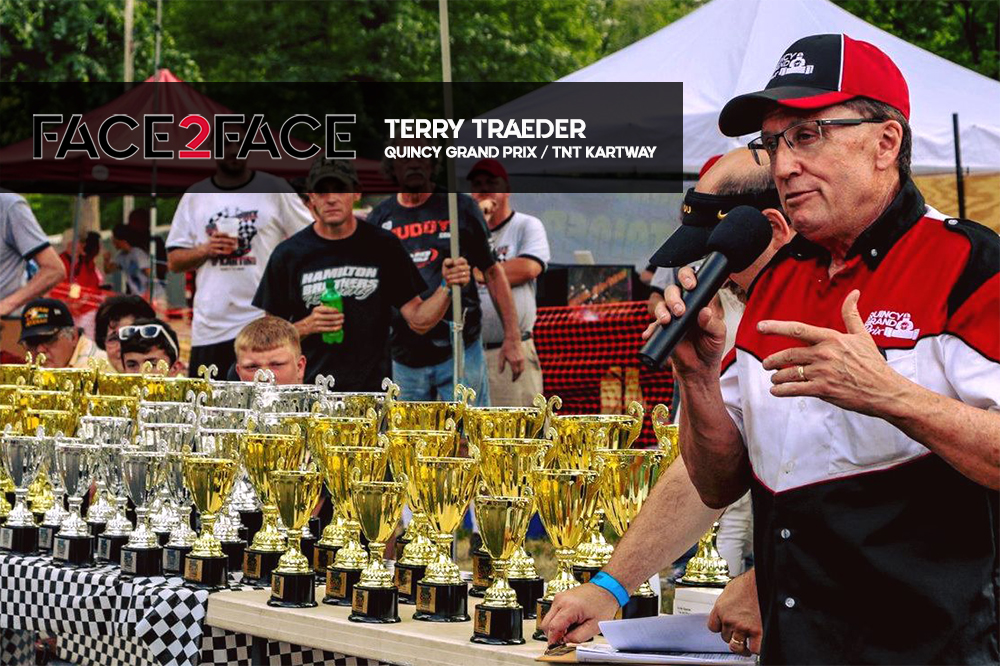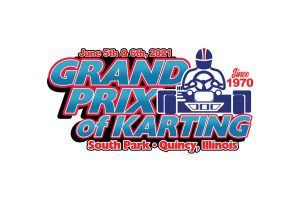 eKartingNews has launched a new program for social media and the EKN Radio Network – Face2Face. The show is broadcasted live over Facebook, with the audio version making its way to the only 24 hour / 7 days a week radio station.
After the COVID-19 pandemic forced a postponement and eventual cancelation of the 2020 edition, the Quincy Grand Prix is coming back with an exciting two-day festival on June 5-6. Karters from all over the USA will take on 'The Park' once again – one of the most challenging, unique and historic circuits in the sport. Event promoter Terry Traeder joined Rob Howden and David Cole to discuss what is coming on and off the track for the Quincy, Illinois town.
Visit the EKN Podcast page or find all the podcast episodes on Podbean.com, iTunes, Google Play, or Spotify by searching EKN Radio Network.