Team Crosslink Brings Five to USPKS at New Castle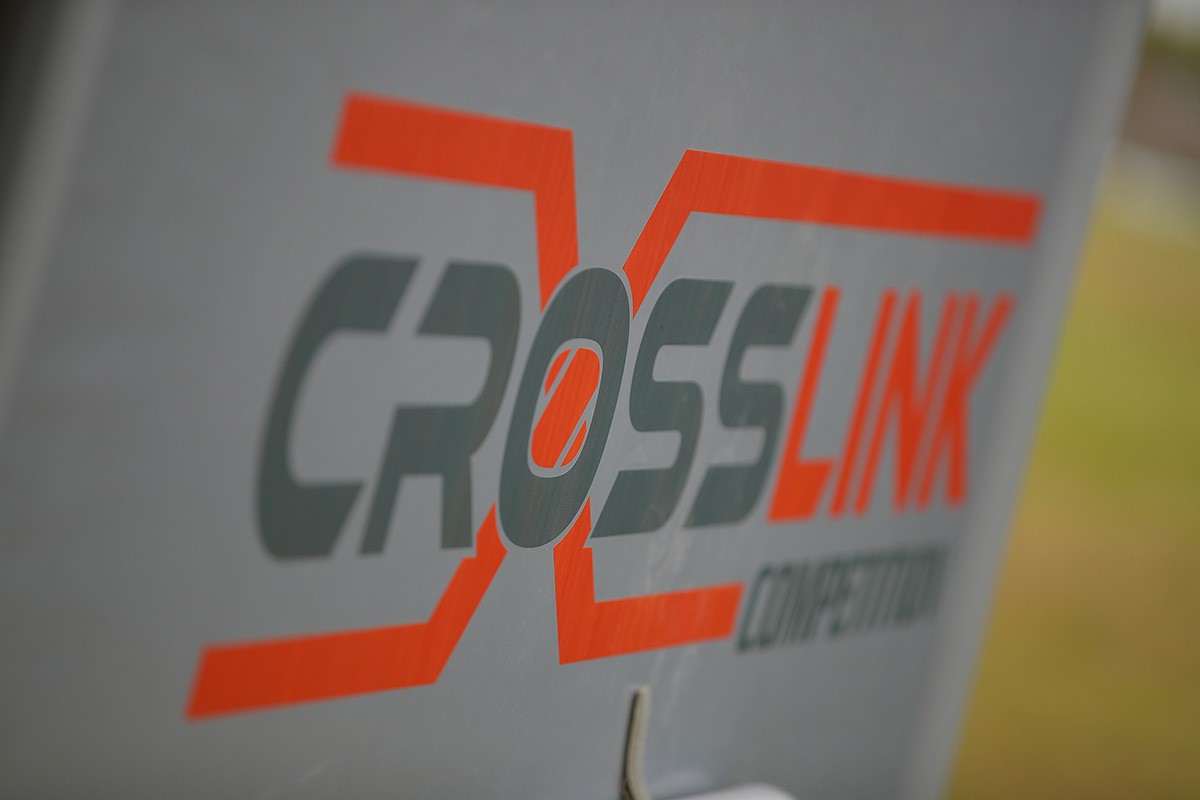 Another week and another race for Team Crosslink as this time they head to New Castle Motorsports Park and the second event weekend of the 2021 United States Pro Kart Series (USPKS). With six drivers scattered across four IAME classes, Team Crosslink will aim for the top step of the podium in X30 Master, X30 Senior, KA100 Senior and KA100 Junior.
"We have a really strong lineup for New Castle and feel that we could leave the Midwest facility with some impressive results," explained Team Manager Sean Owens. "It is never easy with the quality and talent that the USPKS program provides, but we will be pushing as hard as we can each and every session."
With four drivers in the Senior classes, Derek Wang and Miguel Meir will lead the way in the X30 Master division. Both multi-time race winners and threats for the top step of the podium week in and week out, the gloves will come off in the main events as they look to put Team Crosslink out front. 2020 X30 Junior Pro champion Alex Stanfield was scheduled to compete in X30 Pro category but will be forced to skip that race as Luke Lange will fly the Team Crosslink flag in one of the most competitive fields in all of karting.
In the KA100 classes, Zach Mabry will enter his name in the Senior ranks as Aden Rudolph will look to continue the momentum from his Texas Sprint Racing Series victory last week.
Owens continued, "The goals of the weekend are easy. Put yourself in position to win or podium come the end of each race day and let the chips fall where they may."
While official race action does not start until Saturday, Team Crosslink drivers will be on track Thursday in preparation for a busy weekend of competition. Stay tuned to the Team Crosslink social media pages for news, information, photos and results from the event weekend.
For more information on the Team Crosslink karting, F4, and FR programs as well as the Team Crosslink Academy Days, contact Sean Owens via email to Sean@crosslinkcompetition.com.