$10,000 Purse Set for This Year's Quincy Grand Prix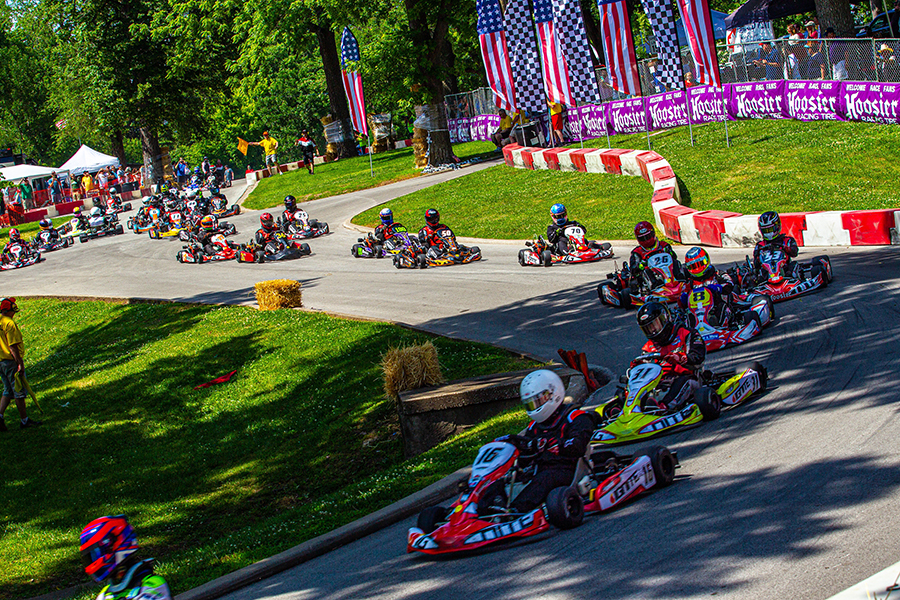 (Photo: Margay Racing / Mark Schwigen)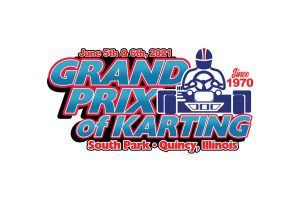 In just five weeks, karts will again return to the South Park in Quincy, Illinois for what will be the 33rd time. The historic Quincy Grand Prix returns on June 5-6, restoring what was lost in 2020 due to the COVID-19 pandemic. It began in 1970 with promoter Gus Traeder putting on the first event, and run until 2001 when interest died off. Karting Hall of Famer and son of Gus – Terry Treader – revived the event in 2018, with momentum building to an even larger event in 2019. With the one-year hiatus behind, Traeder and the entire Quincy Grand Prix staff is excited for what should be another historic weekend at The Park.
A total of 11 categories will compete over the weekend, with four of the division racing for a piece of the $10,000 cash purse. Pro Shifter 125, Pro Shifter Open, Pro Briggs and Pro FK100 (VLR, KA100, Yamaha) are the four classes racing for a $2,500 purse. The winner in each category takes home $750 with money awarded down to the eighth position.
Along with those four money categories, the class lineup includes Margay Ignite, Ignite Heavy, and Ignite Masters. Briggs Medium, Briggs Heavy and Briggs Masters round out the 206 divisions. A Vintage class rounds out the divisions offered on the weekend, with all categories competing on the Hoosier tire.
Each winner for the 11 divisions will all received the coveted 'Gussie', one of the most unique trophies that can only be won at the Quincy Grand Prix. Separate from the Sunday main events are the 'Saturday Sprint' races, giving classes an eight-lap run to close out the opening day of action. Briggs Heavy, FK100, Ignite Senior and Shifter are offered.
The recent years of the Quincy Grand Prix have welcomed a special guest for the event. In 2018, legendary sportscar driver Scott Pruett returned with Margay Racing as a brand ambassador and driver mentor. 2019, promoter Terry Traeder and Margay's Keith Freber were the special guests as former WKA President Randy Kugler helped in honoring both with their induction into the WKA Hall of Fame.
The 2021 special guest will be two-time Indianapolis 500 winner Al Under Jr. The native of Albuquerque, New Mexico began his racing career in karts before moving up the ranks in sprint cars and open wheel. Unser, son of four-time Indy 500 winner Al Unser, put his face on the Borg-Warner Trophy in 1992 and 1994. Today, Unser is mentoring and coaching young drivers in their bid to be among the next IndyCar stars. Unser will be in attendance for both days of the Quincy Grand Prix, with each winner on the weekend receiving an Al Unser Jr. autographed pair of racing gloves.
Online registration is open, with fees increasing after May 15. Head to quincygrandprix.com to review the schedule and class structure information, along with the link to the registration page. For any specific questions or details, email quincygrandprix@gmail.com