USKGP Profile: Aaron Stanford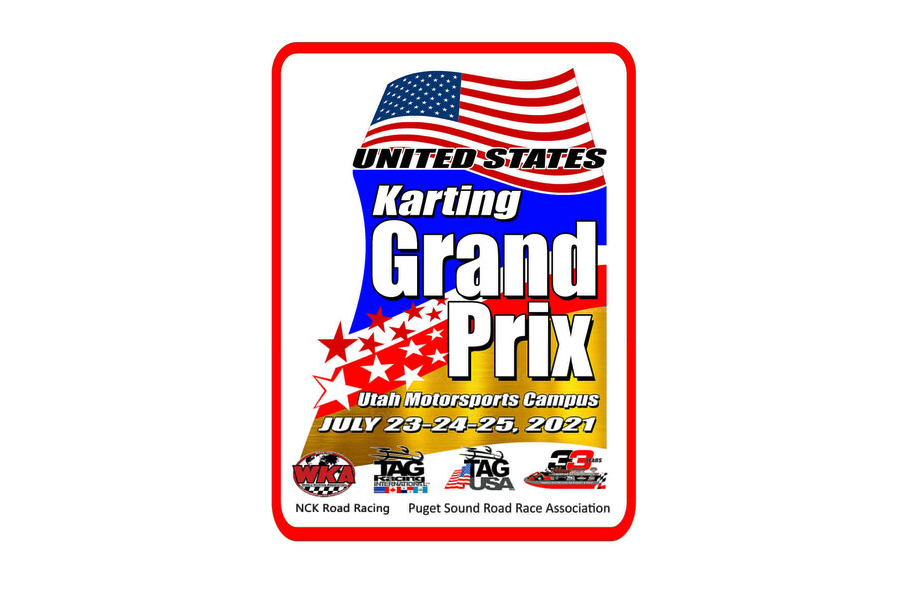 Aaron Stanford, a longtime member of the karting community, was born and raised in the beautiful Pacific Northwest. His mother and father, Linda and Albert Stanford, both raced competitive karting for a number of years with Albert making history in the karting community being one of the first black men to race go karts in the early 1960s. Albert's passion and drive for karting quickly spread to his young son, Aaron, and the tradition was continued.
Before competing, Albert started training Aaron in the parking lot at his local elementary school. At just 15-years of age, Aaron competed in his first karting event at The Marysville Strawberry Festival Street Race where he finished in the eighth position. Starting 43rd on the grid in the open class, Aaron methodically worked his way through the field to earn a top-ten result and at this moment he realized; there was no turning back, karting was for him!
Aaron has since continued racing and growing his racing resume and accomplishments. Winning his first Road Race at the 1995 Fourth of July race at Bremerton Raceway in Sprint Superstock, Aaron went on to win many club and regional championships. Aaron has competed locally at tracks and events in the great Northwest, as well as those as far as Texas and Utah. In 2004 Aaron brought home his first Duffy after winning Sprint Superstock at the prestigious IKF Grand Nationals at the famed Portland International Raceway. Just four years later, Aaron did it again! He then reached Expert Status after winning his second Duffy at the 2008 IKF Grand Nationals.
Not only has Aaron achieved success in his own personal racing career, but he has also dedicated his time and knowledge to growing the sport and the karting community. In 2012 Aaron became the president of Puget Sound Road Race Association (PSRRA). When Aaron took over the responsibility of the club it was nearing the end of its road but since then, he has been able to significantly grow its club members thus creating profit for the club. Because of this, PSRRA has been able to host some amazing family friendly events including the 2017 IKF Road Race Grand Nationals.
Aaron is also the founder of Stanracing Motorsports – a team that has grown to include ten drivers ranging not only from Sprint and Road Race but also includes drivers running Junior classes, shifter karts and Superkarts. In 2021 he will take on the role of Race Director for the Road Racing side of the program at the inaugural US Karting Grand Prix.
"We can't wait to have Aaron as part of the USKGP team," explained Marty Casey. "He is really a legend in the sport of karting and someone that pushes to make karting better. His racing background provides him the necessary skill set and knowledge to make race calls that are not only done from the racers point of view, but also with common sense. Knowing drivers by kart numbers rather than names when he is an official, Aaron is one of the most genuine, and fairest people in the sport."
To register for the United States Karting Grand Prix, please follow the links below:
Sprint Registration – HERE
Road Race Registration – HERE
More announcements and USKGP profiles are coming soon! Visit www.USKartingGrandPrix.com for news, information, class structure, rules, hotel information and more. Also, please visit, like and share the new US Karting Grand Prix Facebook page