Superkarts! USA Announces Date Change for SuperNationals 24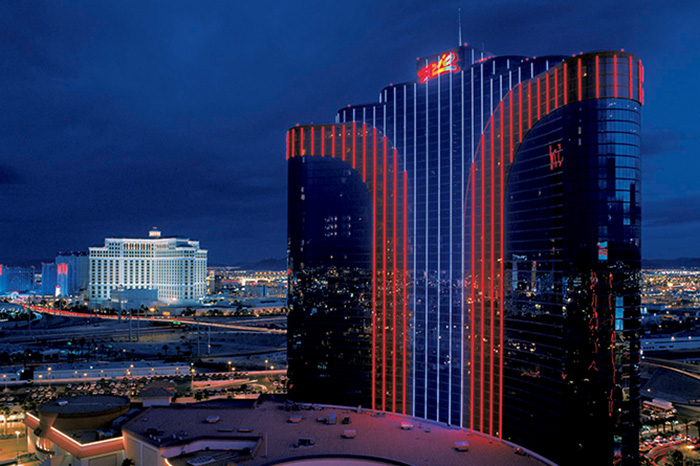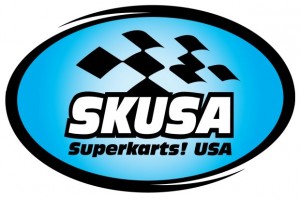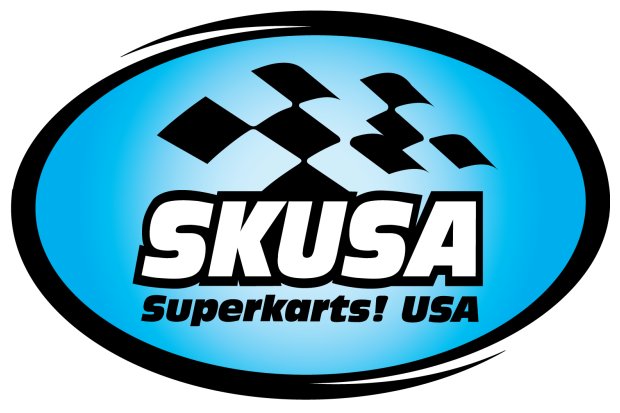 After a disappointing 2020 which saw SKUSA forced to postpone the SuperNationals due to COVID-19, the Temecula based series is proud to announce more confirmed details for the 24th running of the event in 2021.
First and foremost, the race is 100% a go. However, to accommodate the Rio Hotel's pandemic reopening schedule, the dates for the 24th SuperNationals will be moved to December 1-5, 2021. The Rio's contractual commitment to the World Series of Poker forced the schedule change and necessitated SKUSA moving to a different weekend in order to secure the parking lot.
The SKUSA SuperNationals will be the sole karting event at the Rio All-Suites Hotel and Casino in 2021. We expect a capacity crowd thanks to pent up demand and a year hiatus. We are looking to open pre-entry as early as June and encourage teams and drivers to plan accordingly.
Hotel accommodations and the parking area will see space in short supply. In addition to the race commencing in the parking lot, the Rio will also be hosting a country festival in the convention areas. More details to be announced, pitting will be limited.
The entire Superkarts! USA Team is eager to get back to Las Vegas and is counting down the days until December.
For our SKUSA Mexico racers to the south, please be advised – the 6th round of the championship will be moved to the weekend previously held by the SuperNationals. So, the December 3-5 dates for SKUSA Mexico will be moved to November 19-21, 2021. We have announced a prize package for SKUSA Mexico that includes entries at the 2021 SuperNationals.