EKN Debrief: Episode 79 – 2021 WKA CMS Karting Challenge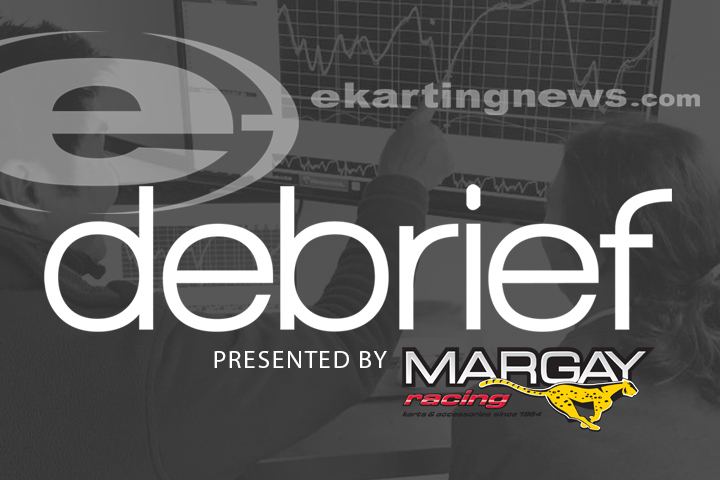 A unique and different EKN Trackside weekend on the April 15-18 weekend, bringing coverage from the World Karting Association Charlotte Motor Speedway Karting Challenge. All three of the programs with WKA – Manufacturers Cup Series, Speedway Dirt and Road Racing Series – were in action at the Concord, North Carolina facility. While EKN had visits to the Man. Cup and Dirt, the entire coverage was focused around the Vega Road Racing Series weekend. David Cole and Rob Howden breakdown the weekend in this new episode of the 'EKN Debrief' – thanks to Margay Racing. They cover the Leading Edge Motorsports Paddock Pass, followed by the Race Report presented by OTK USA. The EKN Trackside Live Race Calendar presented by Cometic Gaskets completes the podcast.
Visit the EKN Podcast page or find all the podcast episodes on Podbean.com, iTunes, Google Play, Spotify and other podcast sites by searching EKN Radio Network.