USKGP Partner Profile: Mike Schorn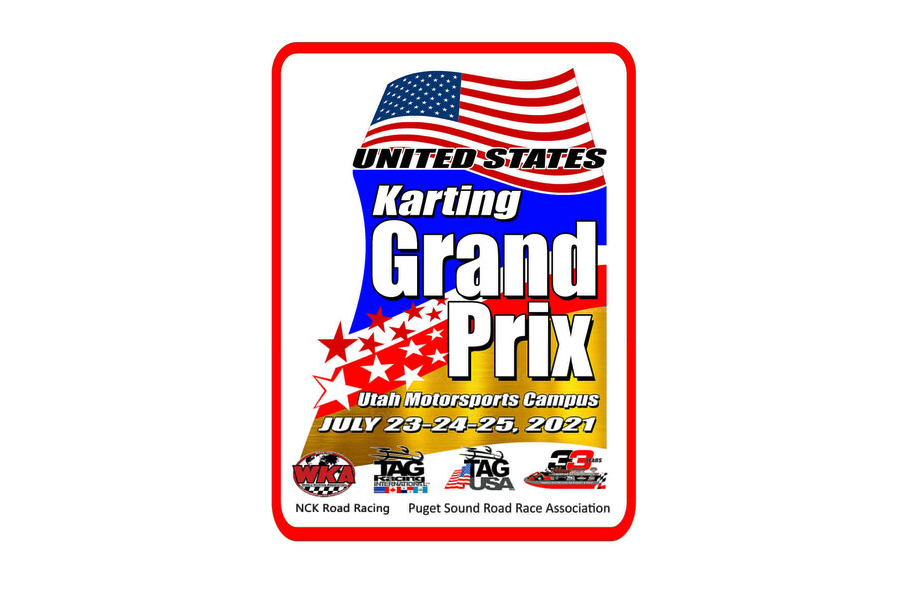 A staple in the Northwest karting world, Mike Schorn has been in and around the sport for the last two decades. Currently the President of both the Portland Karting Association and the Northwest Karting Association, Mike's passion for the sport of karting not only is a large part of his life, but also a large part of his family's history. You will most likely not just see Mike at the track but a few additional Schorn family members roaming the paddock.
Mike has been in some form of racing since he was a late teenager drag racing his Barracuda. Drag racing and dirt racing became prominent in Schorn's early racing career. He was the crew chief of a Super Stock car in the 1980s where he was awarded a Walley for the Best Engineered Car alongside Bill Bennett, a legend in the sport. Drag racing is where Mike was first introduced to the karting world through Joe White.
While being based out of the Bay Area during his Drag Racing days, he and his family relocated to Rocklin, CA in the early 90s. This is when Joe White told Mike to get hooked up with Terry Ives and he would show him the ropes into the world of karting. Little did Mike know this would turn into a lifelong friendship with Terry, even though it did not start off that way. If you don't know Terry Ives, he makes you earn it! There was no exception for a young cocky Mike Schorn. In one of his first races with Terry in Reno, Nevada, Terry had to put Mike in his place by running him off the track. This sparked the relationship between the two where Mike became a right-hand man to Ives. Mike helped with Terry's driving school and did whatever Terry needed him to do as he continued to race, work and build a name for himself throughout Northern California.
In 1999 Mike and his family relocated up to the Pacific Northwest and where he teamed up with Don Holmboe of CMC racing. At this time, Mike really started to be more involved on the Board of Directors level within the karting industry and shortly after that, he got involved on the National level and joined Portland Karting Association. Mike had been to a few Grand Nationals and wanted to bring that to the Pacific Northwest. In 2004 he petitioned the PKA board to host the prestigious IKF Grand Nationals. Winning the bid, he and PKA hosted the 2004 Sprint Grand Nationals which turned out to be an overwhelming success leading PKA to host the '06 Sprint Grands, 2008 Road Race/Sprint Grands, and the '13 Road Race/Sprint Grands. During this time, Mike was not only part of the PKA Board, but was also on the IKF board for two – three-year terms, where he received his lifetime membership to IKF.
Mike has spent a good part of the last two decades growing the sport of karting in the Pacific Northwest with so many achievements. But let us not forget his accomplishments as a racer himself. Mike is an expert level driver in both Sprint and Road Race. He has six Duffys spread across both Sprint and Road Race along with one Screaming Eagle, not to mention his many club and regional victories.
Mike has lived for this sport since he was introduced to it. He is the type of guy you walk up to his pit and he will give advice, pointers, and help thrash on your kart to get you back on the track on time, even if it means you may get a leg up on him. Mike has always been about growing the sport in a positive light and has introduced so many to it.
The US Karting Grand Prix is happy to have Mike as part of their inaugural program.
To register for the United States Karting Grand Prix, please follow the links below:
Sprint Registration – HERE
Road Race Registration – HERE
More announcements and USKGP profiles are coming soon! Visit www.USKartingGrandPrix.com for news, information, class structure, rules, hotel information and more. Also, please visit, like and share the new US Karting Grand Prix Facebook page.