EKN OutLap: EP21 – 2021 WKA Charlotte Motor Speedway Karting Challenge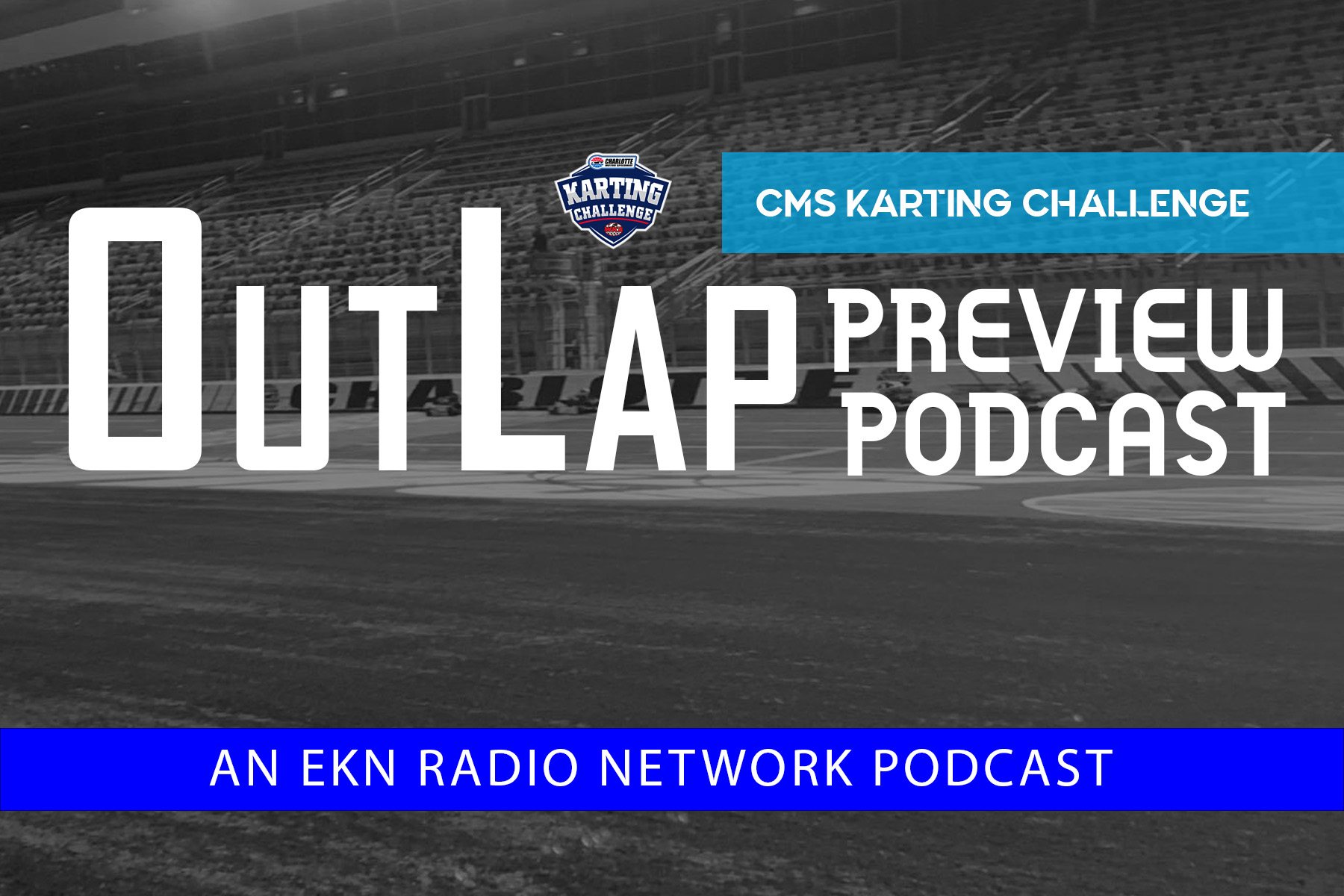 The EKN Trackside Live program visits multiple events throughout the karting season. Leading up to major events on the calendar, EKN is happy to provide a show as part of the EKN Radio Network. The EKN OutLap is a preview podcast show, geared at providing you the top stories, breaking news, and championship battles going into the weekend.
This weekend, EKN will be trackside, minus the live portion. EKN Managing Editor David Cole will be at the World Karting Association Charlotte Motor Speedway Karting Challenge to cover the triple-header. The WKA programs for Road Racing, Manufacturers Cup Series, and Speedway Dirt Series will compete at the Concord, North Carolina facility, similar to what was done in the old North American Karting Championships event and what you see at Daytona KartWeek. The focus of the weekend coverage will be from the Road Racing Series, with photos and videos from Man. Cup and Dirt. This episode of the EKN OutLap – presented by Briggs & Stratton Racing – has Cole and Rob Howden discuss what the weekend will bring with the three different programs.
Visit the EKN Podcast page or find all the podcast episodes on Podbean.com, iTunes, Google Play, or Spotify by searching EKN Radio Network.