Round One of Euro Series Completed for Exprit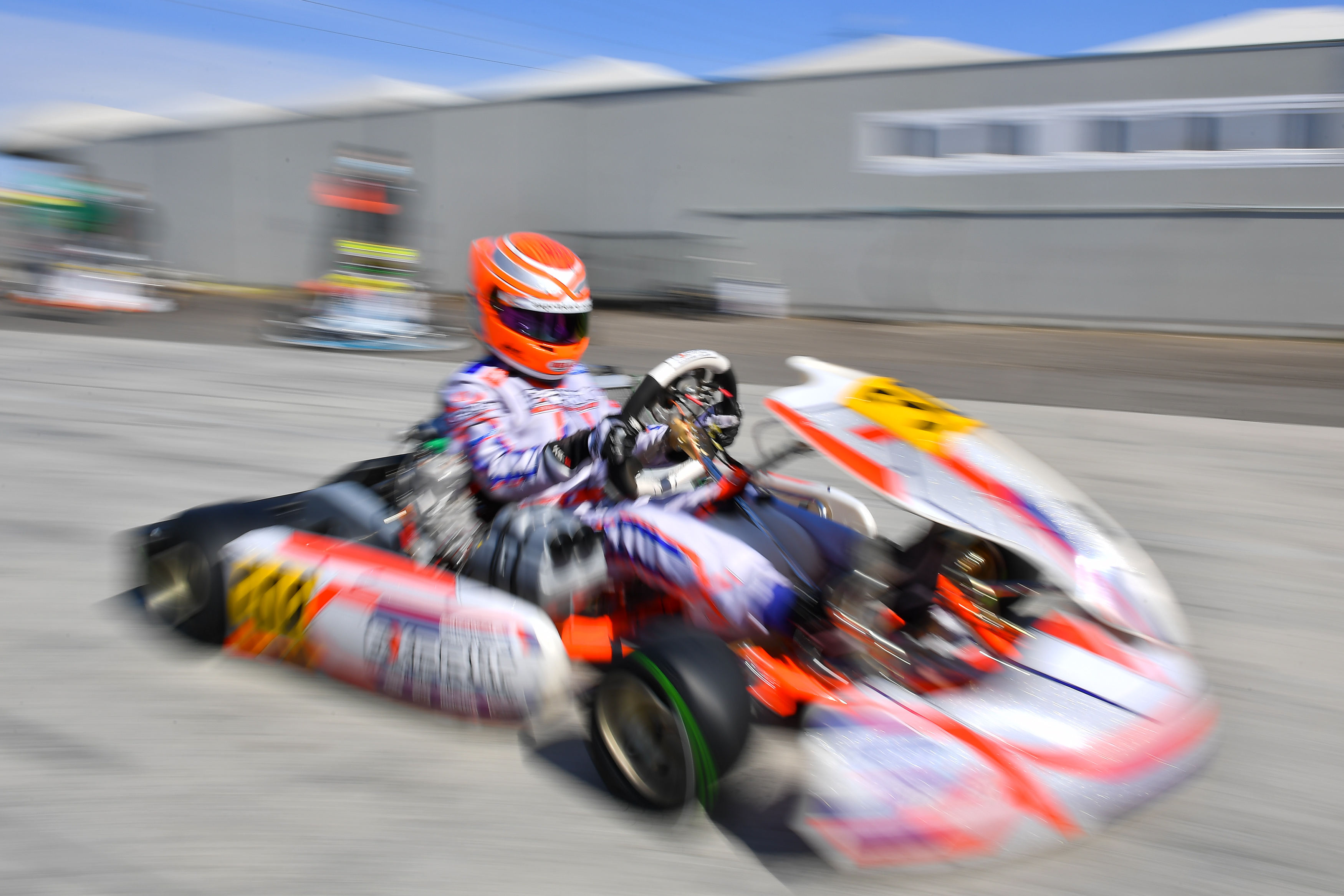 The rain which came down heavily on Sunday affects the races of the first round of the WSK Euro Series, with our Racing Team fighting and entering the final in the OKJ category.
The Exprit Racing Team is at the starting grid of the first round of the WSK Euro Series at the South Garda Karting in Lonato, as usual, with a technical package relying on our Exprit Noesis R chassis (for the OKJ category) equipped with the DJT Vortex engine.
In OKJ class, Oscar Wurz and Jules Caranta hold high the colours of our Racing Team for the whole weekend in Lonato and show several interesting performances in all the track sessions. Starting from the Austrian driver who, despite of two unlucky withdrawals in the eliminatory heats, makes his way in the pre-final recovering not less than twelve positions compared to the starting grid under the heavy rain. Wurz thus enters the final: he faces his rivals with determination despite the wet track and climbs up 10 positions than his position at the starting grid. With regards to his French teammate, Caranta achieves good positions in the qualifying heats' top-10, however, he is unfortunately involved in several collisions in the pre-final which forces him to finish his race too early.
The Exprit Racing Team is staying at the South Garda Karting since in two weeks the last and decisive round of the WSK Super Master Series (April 22nd-25th) will be held.