United States Karting Grand Prix Launches the 2021 Superkart Shootout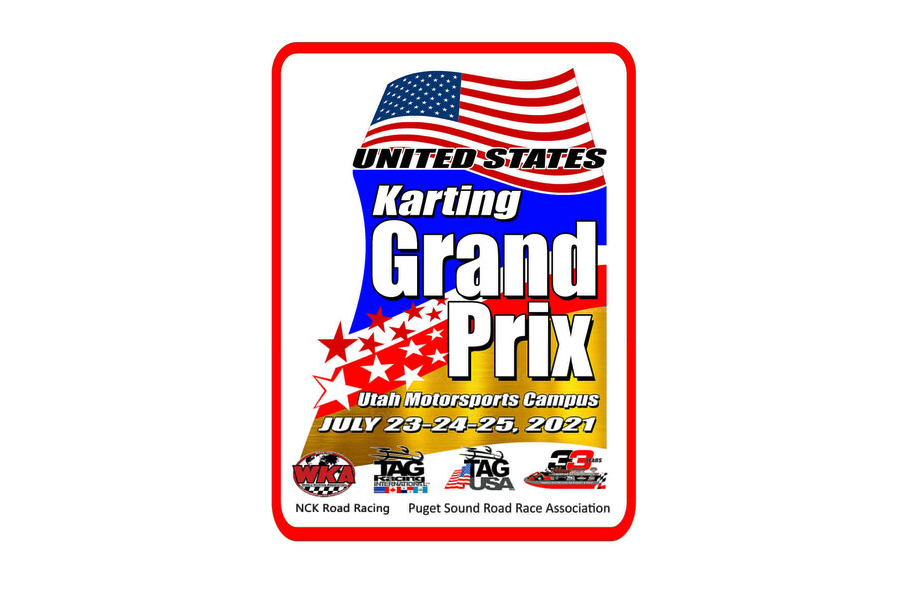 As unique as the event itself, United States Karting Grand Prix officials are pleased to launch the 2021 Superkart Shootout. Set to be held during the USKGP at the Utah Motorsports Campus over the July 23-25 weekend, Superkart racers will by vying for cash prizes and the #1 plate to be utilized and displayed proudly for the balance of the 2021 season.
"Yet another exciting idea to promote the sport and the drivers," explained Marty Casey. "We are excited to see who will take home the number one plate."
Dave Larson continued, "This is another great example of all the karting organizations coming together to feature another great aspect of the US Karting Grand Prix. July can't come soon enough."
The Superkart Shootout will feature three heat races and one main event run over the course of Saturday and Sunday of the July 23-25 weekend. With heat race results setting the grid for the main event, the champion will be awarded with the prestigious #1 plate as well as $2500 cash. The second and third place podium finishers will also receive a cash prize of $1000 and $500 respectively.
"I am not alone in saying that Superkarts are an amazing part of karting's road racing programs around the country, and I am ecstatic to see these drivers throw down," added Kevin Williams. "The number one plate, similar to Supercross will recognize the champion and show the rest of the sport that he or she is the king or queen of the Superkart community."
To learn more about the Superkart Shootout Regulations – Click HERE.
To register for the United States Karting Grand Prix, please follow the links below:
Sprint Registration – HERE
Road Race Registration – HERE
More announcements and USKGP profiles are coming soon! Visit www.USKartingGrandPrix.com for news, information, class structure, rules, hotel information and more. Also, please visit, like and share the new US Karting Grand Prix Facebook page.