Buckeye Karting Challenge and Klotz Extend Partnership Agreement
Klotz to be Title Sponsor of the BKC State Championship Series through 2025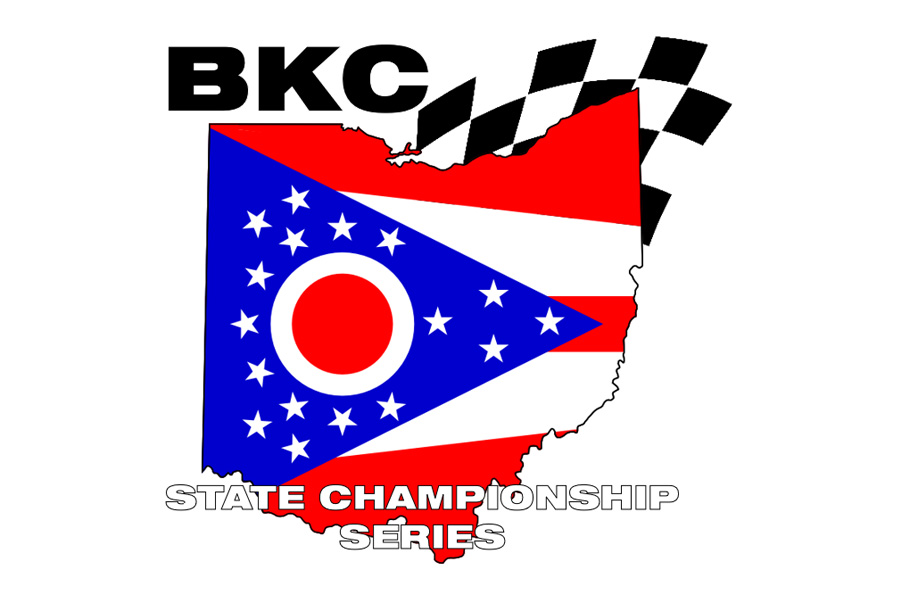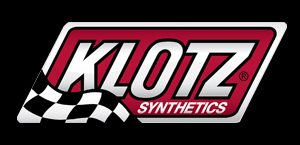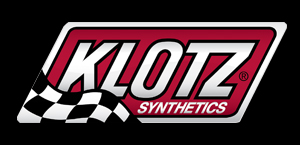 The Buckeye Karting Challenge and Klotz Synthetic Lubricants have come to an agreement which will extend their partnership through 2025. Klotz has been a strong supporter of karting throughout their history and this agreement cements their place as title sponsor for the BKC State Championship Series for years to come.
Along with their sponsorship commitment, Klotz will also be attending all 2021 Klotz BKC State Championship events to provide both product and technical assistance to the racers.
The final part of the agreement provides quality, stability and consistency to the BKC Briggs & Stratton Racing 206 classes in that Klotz will be supplying the spec 4-Cycle fuel for each State Championship race.  Not only will the 90 octane ethanal free spec fuel provide a level playing field, it will reduce carburetor issues and eliminate the hassle of going to a specified gas station and worries about whether your gas will pass tech!
The Buckeye Karting Challenge is the fastest growing kart series in the country. Their State Championship Series and special events provide safe, fair, competitive, and affordable racing across Ohio for local, regional, and national competitors.
Klotz Synthetic Lubricants – For over 60 years, racers and performance enthusiasts around the world have relied on Klotz to grab the checkered flag. Developing products for the motorsports industry is their passion. The tradition of race-testing Klotz products continues to this day. In fact, by the time a Klotz product reaches your engine, it's spent countless hours on the dyno and is proven on the race track. Mastering the Science of Synthetic Lubrication is their top priority.